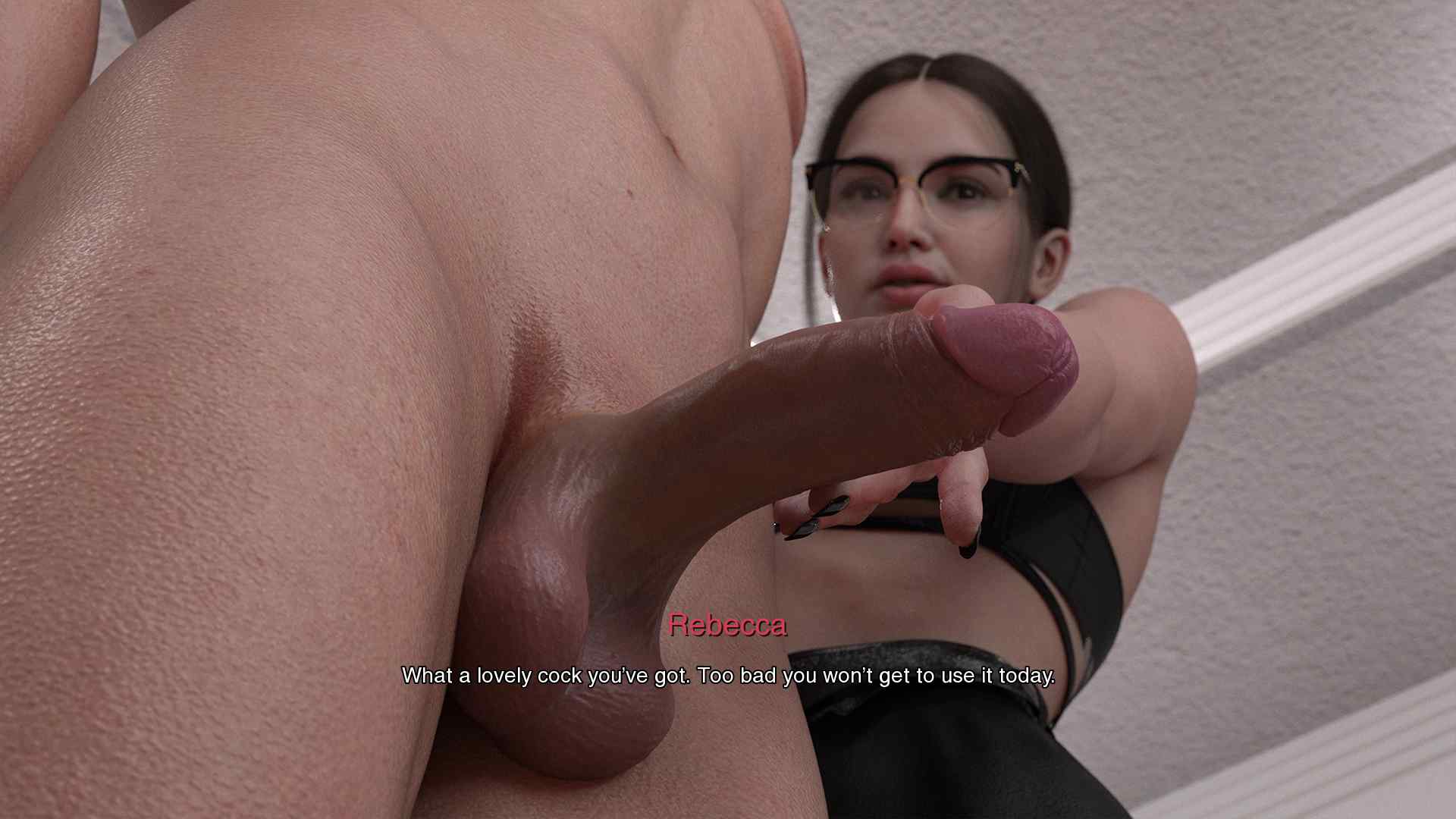 Bindr: Kink Dating
bindr
Version: 0.1.2
Game Info
Name: Bindr: Kink Dating
Version: 0.1.2
Updated: 2023-08-21 11:32:54
Language: English
Engine: Ren'Py
Platform: Linux, MacOS, Windows
Description
Bindr is a dating app simulation game where you take on the challenge of courting the women you match within the in-game app of the same name. You take on the role of the very author of Bindr, a dating app dedicated to kinky people, to catch a glimpse of how "the other half lives". And by half, I mean the top 1%. The game is targeting high fidelity PBR rendering and true to life personalities, situations and human body shapes. Nothing here is oversized, making it more believable and enticing.​
Changelog
What is in early version 0.1.2:
Multiple matches with women of varying interests
Experiencing the core mechanics of the game, swiping, matching, texting, map, progress, time of day
Fully voiced
Installation Guide
1. Extract and run
Developer Notes
0.1.3 feature preview can be read here.
I've optimized the size as much as possible but I have some ideas for the future which will reduce it further. 0.1.3 should follow next week, if you want to see more animations, consider subscribing to the Patreon because making this thing is eggspensive. I could always use help with feedback and votes on Patreon on where to take future matches.
Until 0.2.0, you should always start a new game when trying a new update.
Preview