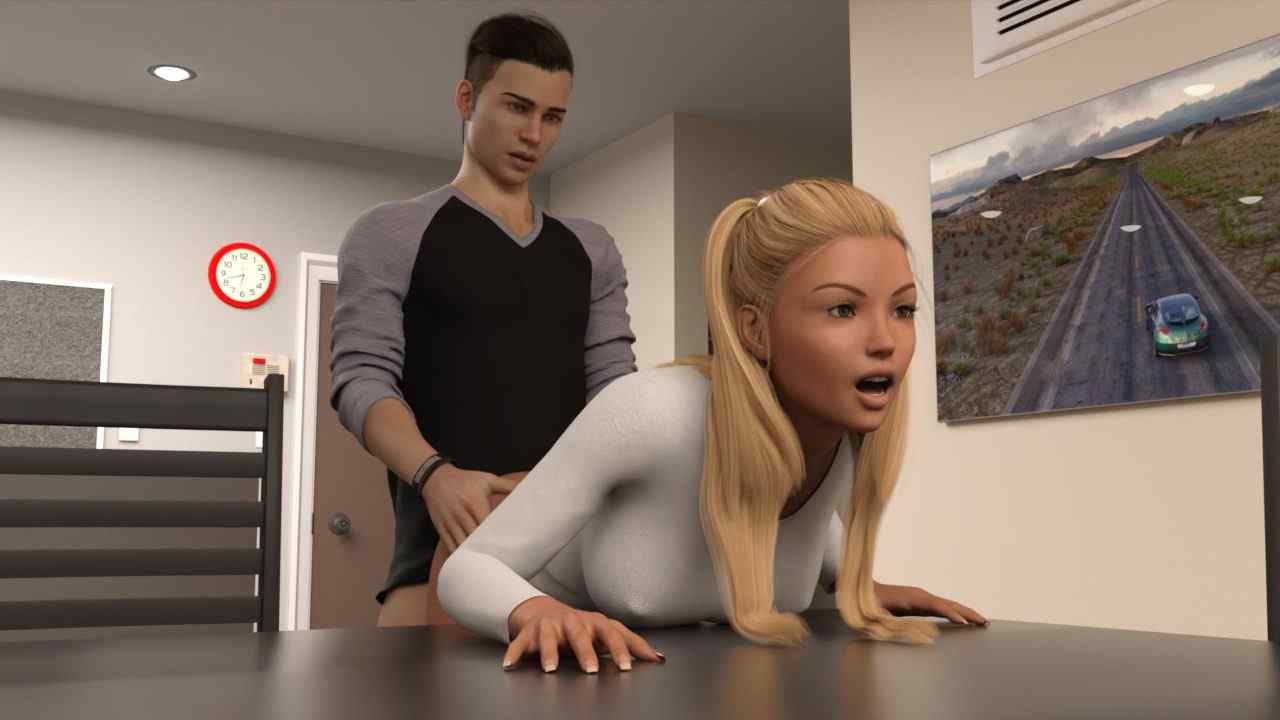 Back to Life [v0.05.1]
AravaGames
Version: 0.05.1
Game Info
Name: Back to Life [v0.05.1]
Version: 0.05.1
Updated: 2023-04-06 13:43:14
Language: English
Engine: Ren'Py
Platform: Windows
Genre: 3DCG, Anal Sex, Animated, Cheating, Handjob, Incest, Male Protagonist, Masturbation, Oral Sex, Romance, Sex Toys, Stripping
Description
You play as Alex Baker (name can be changed) that has exited study and works in the workplace which his sweetheart's mom has set up. Your personality figured out how to set aside up sufficient cash to manage the cost of himself and his sweetheart a little loft. You've been living respectively for a year at this point, it was hard from the get go, yet it was getting more straightforward in time. Live, decide, construct connections, or remain consistent with your sweetheart… yet, one day it's everywhere. In your life something will happen that you should get back to your family as well as… attempt to back to life.
Changelog
v0.4
+124 renders;
Fixed/improved some renders(исправлены/улучшены некоторые рендеры);
Small update of the interface, a new font(немного изменен интерфейс, новый шрифт);
Исправлены некоторые строчки в русском языке(fixed some lines in russian language).
Installation Guide
1. Extract and run.
Developer Notes
From now on, updates will be paid, BUT don't worry, you can also play for FREE! Below is the information:
On the first day update will cost 2.49$
In 10 days update will cost 1.49$
In 20 days update will be FREE!
Before you play the English version of my game you should know that English is not my native language so forgive me for any mistakes 
Preview