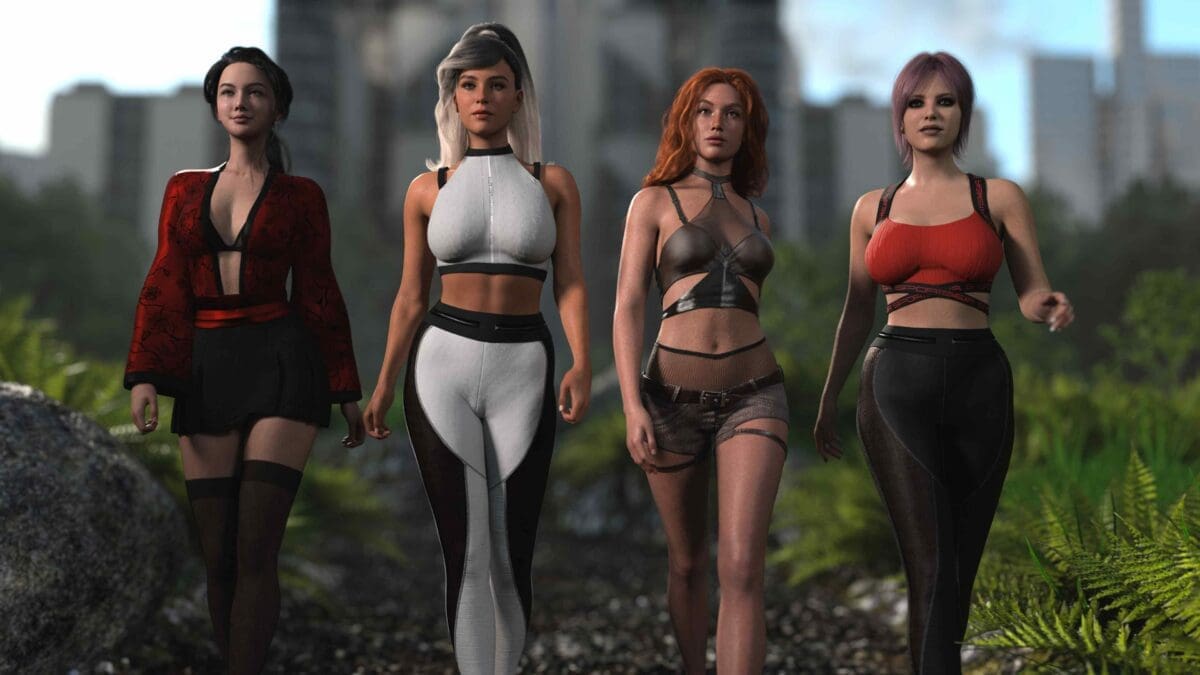 B.E.S.T The Game
Dolyla
Version: 0.2 Intro
Game Info
Name: B.E.S.T The Game
Version: 0.2 Intro
Updated: 2023-06-09 05:00:17
Language: English
Engine: Ren'Py
Platform: Android, Linux, MacOS, Windows
Genre: 3DCG, Anal Sex, Animated, Blowjob, casual sex, Exhibitionism, Groping, Handjob, Harem, Male Protagonist, Multiple ending, Pregnancy, Romance, school setting, Sex Toys, Teasing, Twins, Virgin
Description
Our Hero thinks he's going to the USA for a 6 month intensive language program.
But the truth is that he has been selected as one of the 100 participants in a new program launched by a mysterious man, Mr. Orushi. The enigmatic program will force the candidates through tests and trials with one overriding goal: to select the B.E.S.T student. At every stage of the testing challenges, one or more students will be eliminated until only one remains. Careful strategy, effective teamwork, and building relationships will be all be vital for success during the game. Your choices will decide if he succeeds or fails. Can you guide him to be the first B.E.S.T student?​
Changelog
2023-08-06
0.2Intro
Introduction to episode 2
Ui Improvements
160+ new renders
Steam page launch added
Translation in French done
Installation Guide
1. Extract and run
Developer Notes
It's our first game, our project,
Do not hesitate to comment ! We need your critics 🙂
We started from scratch… and hope you will like it 🙂
We plan to release an update every month till the end of episode 2. Then going for a full episode at each update.
Episode 1 will be cut in 3 parts, episode 2 too.
Preview