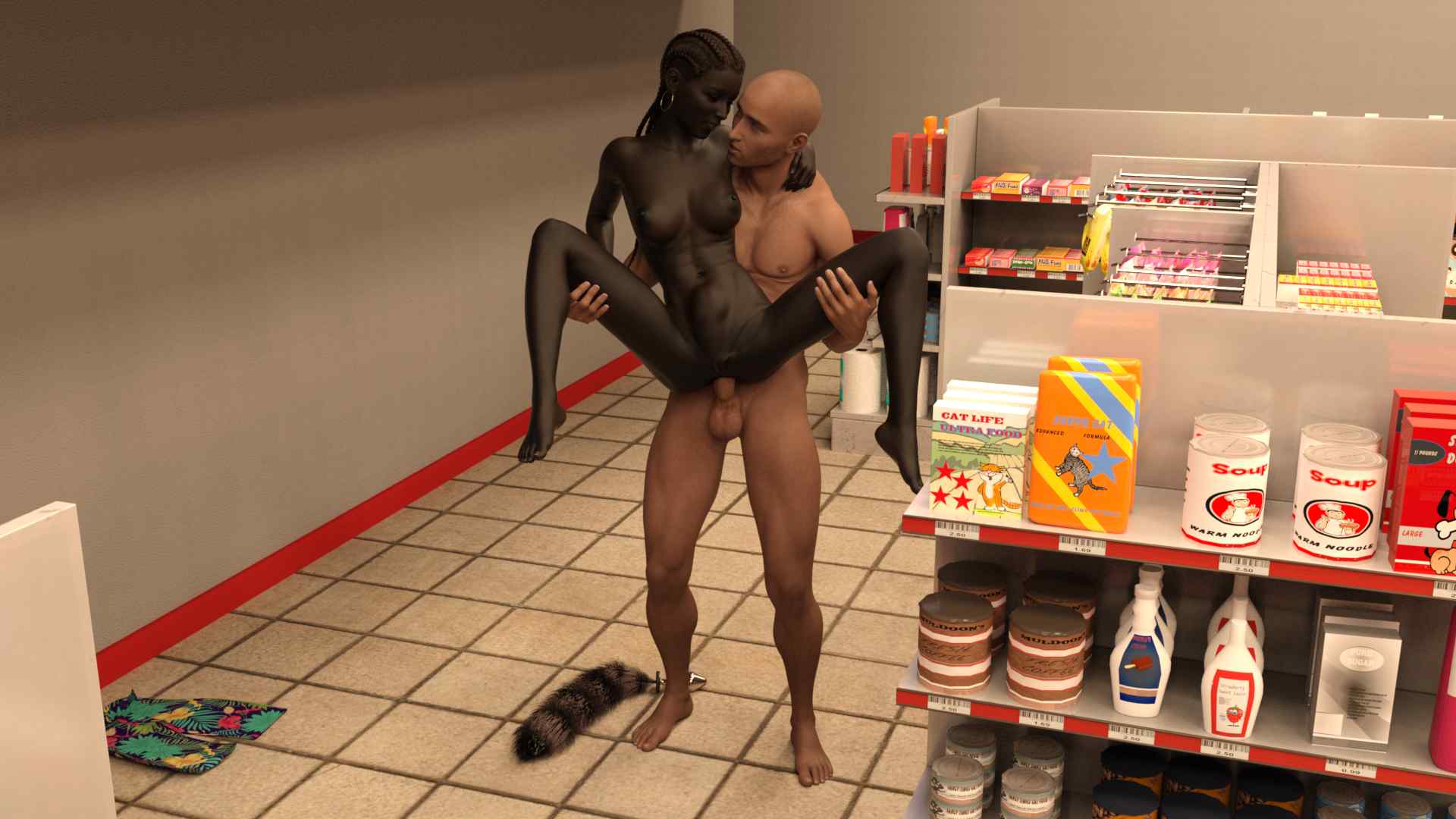 ATM Adventures
SnubbLR
Version: 0.1
Game Info
Name: ATM Adventures
Version: 0.1
Updated: 2023-08-21 12:55:09
Sexual Orientation: Lesbian Games
Language: English
Engine: Ren'Py
Platform: Windows
Genre: 3DCG, Aheago, Anal Sex, Animated, Bestiality, Blackmail, Corruption, Creampie, drugs, Exhibitionism, Group Sex, humiliation, Incest, internal view, Interracial, Lesbian, Male Domination, Male Protagonist, Milf, Multiple Penetration, Oral Sex, Rape, Religion, scat, Sex Toys, Sexual harassment, slave, Urination, Voyeurism
Description
Embark on a sexcapade of epic and somewhat extreme proportions. With help and magic powers borrowed from a secretive succubus, hunt for ass-to-mouth sex in an unsuspecting city, using all necessary means.​
Installation Guide
1. Extract and run
Developer Notes
Hey guys! First of all, thanks for being an awesome community!
For those of you who are wondering, both Scat and Bestiality are avoidable. Urination is not. If you're into anal sex, you've come to the right place. I would consider this game somewhat extreme, so proceed with caution…
After lurking here on F95 for years, I finally decided to make my own first game. Don't expect any amazing visuals or animations since I am new to all this. My coding is horrible, but I tried to give the game the feeling of being in an open world/sandbox. I wanted a game focused heavily on pure sex and without a "too long, didn't read"-narrative. There is no unrewarded grinding, and there is no need for a walkthrough since green text will (hopefully) guide you through the game. Just fap and explore about 3000 renders to your hearts content.
I'd like to thank the guys over at "Asset Releases" and "Dev Help" for everything. This game would not be possible without them volunteering their time and help.
I'm not asking for money or anything, just a few kind words of encouragement down below if you end up liking the game so far
/SnubbLR
Preview