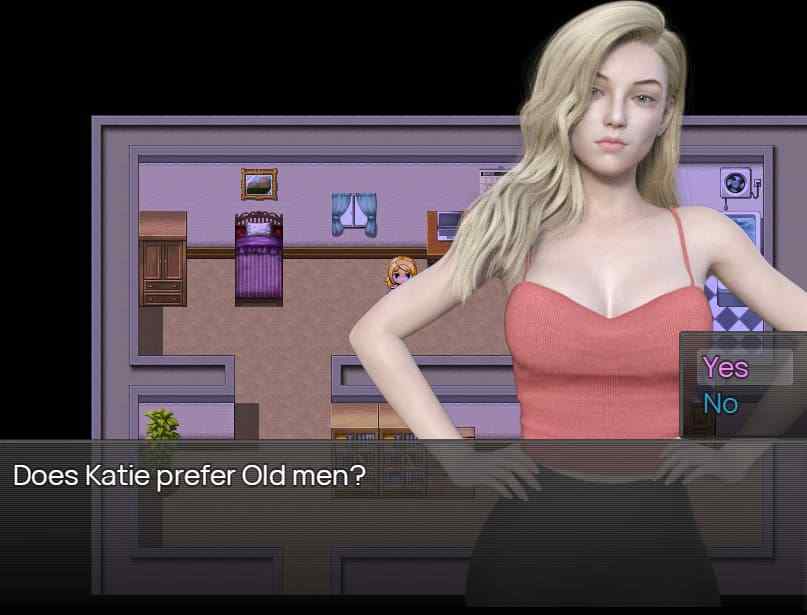 Appolline [v0.02b]
Payne786
Version: v0.02b
Game Info
Name: Appolline [v0.02b]
Version: v0.02b
Updated: 2023-04-06 14:04:44
Language: English
Engine: RPGM
Platform: Windows
Genre: 2D Game, 3DCG, Big Ass, Big Tits, customization, Female protagonist, Groping, Interracial, Oral Sex, ugly bastard
Description
You take the role of Katie Winters – a Happy-go-lucky girl who has to start a fresh new life in the city of Appolline. ​
Changelog
v0.02b
– Fixed some bugs.
– Added two new events to Appolline-Central (Gemini Central Park).
– Added temporary fast travel crystals.
– Introducing Concordia : A part-time job opportunity at Appolline-Central.
– You can now return to Haven after signing the lease.(Time of day : Evening)
v0.02a
– Fixed Some Bugs.
– Added 2 events to Appolline-Central.
– Added a temporary teleport option that takes you directly to saphire apartments after leaving the bus.
(NOTE: This option will be removed once Appolline-Central is populated.)
Installation Guide
1. Extract and run.
Developer Notes
The game will not feature any corruption or any other related mechanism, it is more of a play-the-way you want kind of experience.
I intend to keep the pace of the game fast and add a lot of variety in terms of quantity and quality over the course of the development cycle.
NOTE: The game currently is in super early of its development cycle and a lot of stuff is subjected to change.
Preview