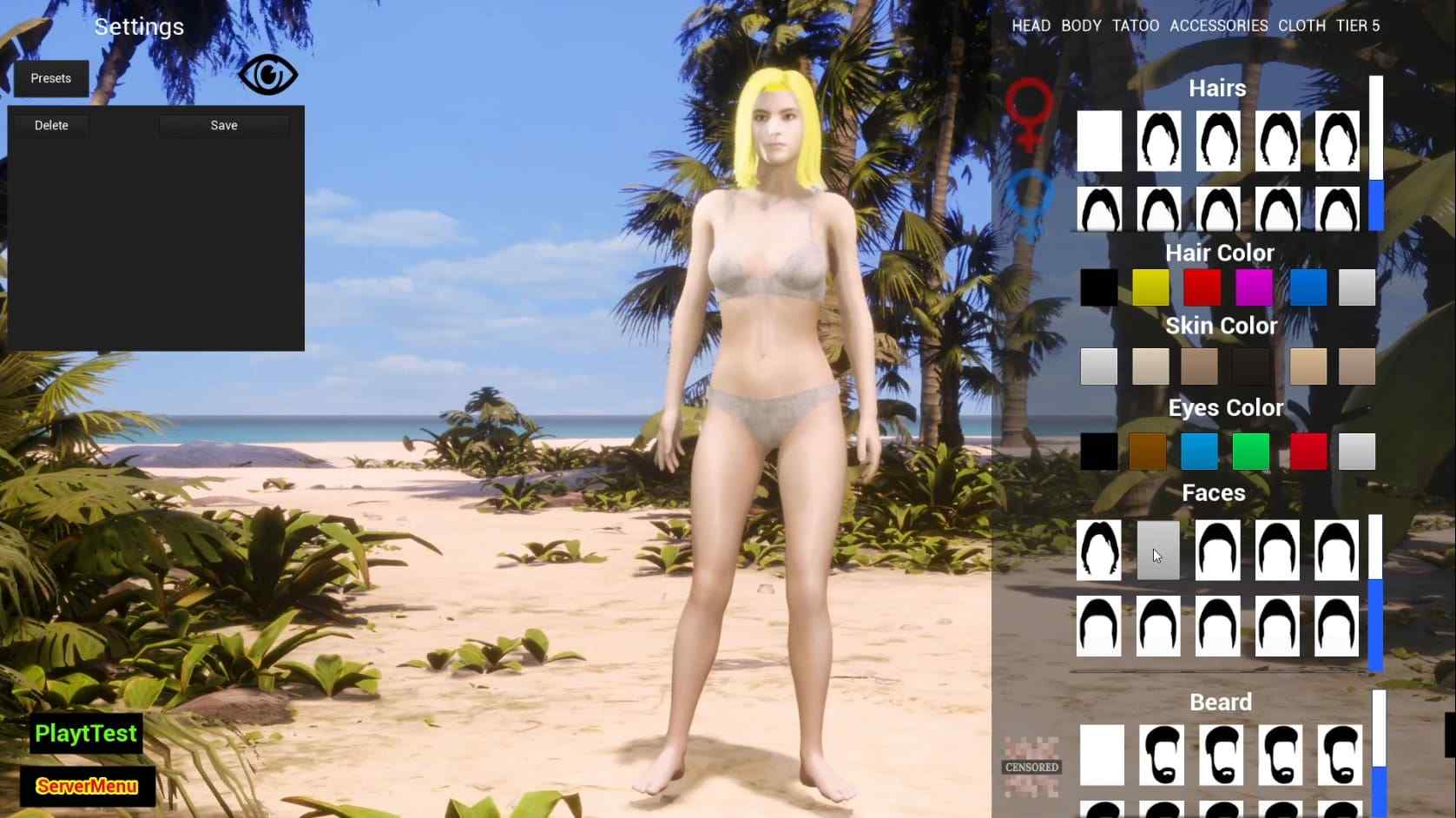 Anunak [v0.1.7]
Astrolog
Version: v0.1.7
Game Info
Name: Anunak [v0.1.7]
Version: v0.1.7
Updated: 2023-04-06 13:58:45
Language: English
Engine: Unreal Engine
Platform: Windows
Genre: 3d game, Animated, Big Ass, Big Breasts, character creation, Female protagonist, Male Protagonist, Oral Sex, Vaginal Sex
Description
Anunak is a new survival game inspired by Sumerian mythology, astronaut gods, fallen angels, nephilim, elemental fairies and zombie demons. Create your survivor, you will start from scratch and you will have to cross a large island in search of food, water, weapons and crafting supplies. backed by land vehicles cars motorcycles tanks and air vehicles helicopters airdrops coming soon water vehicles.​
Changelog
0.1.7 npcs civilian, tanks, helicopters, sex animations and map 8km2
0.1.6 survival mode, new maps, customizations and animations
0.1.5 built for steam.
0.1.4 some bugs fixed. new poses.
0.1.3 Reface Version (Change Face your Character)
0.1.2 start of fairy event
0.1.1 Initial Alpha
Installation Guide
1. Extract and run.
Preview