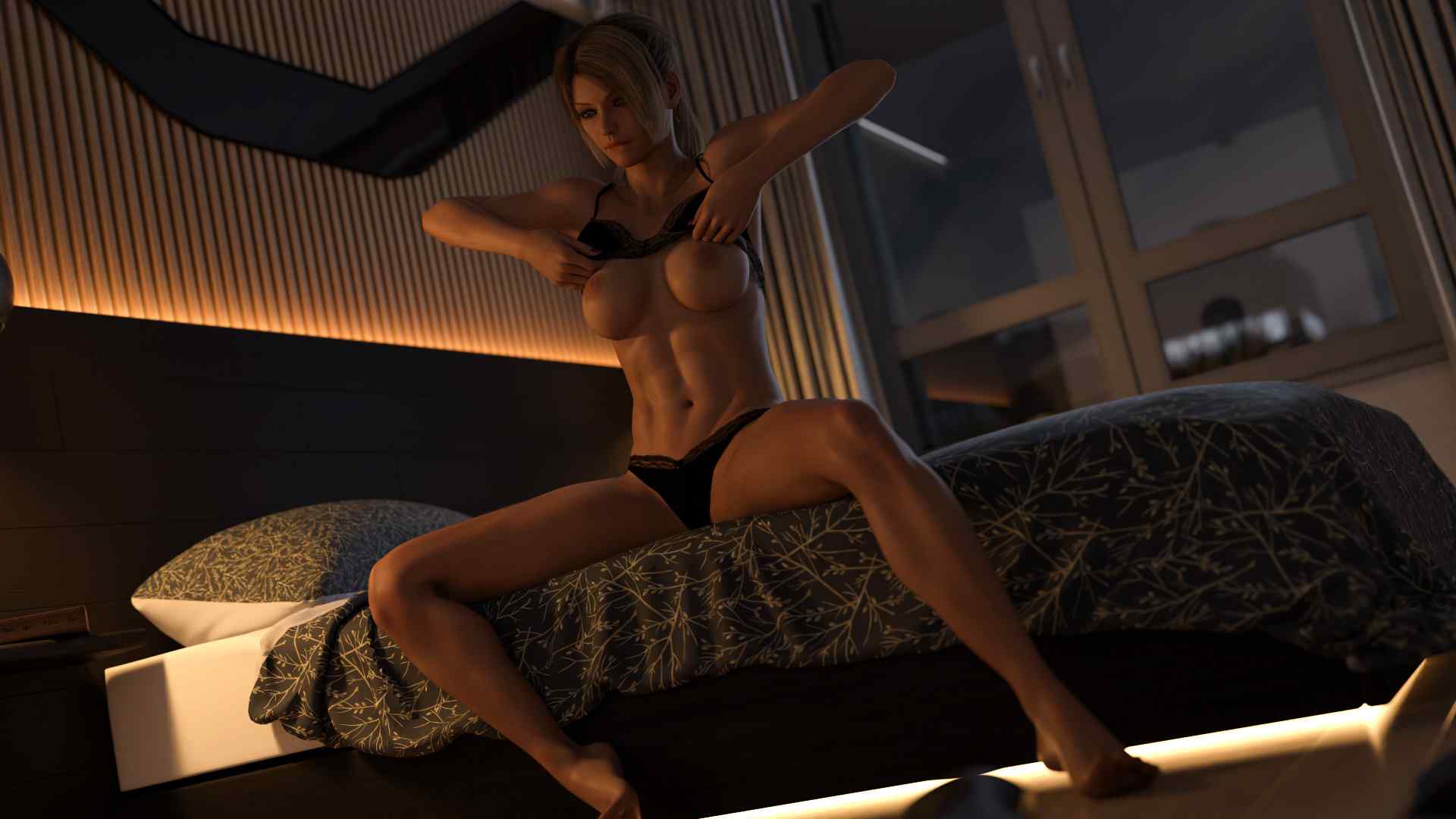 The Neverwhere Tales
Ceolag
Version: 0.3.0
Game Info
Name: The Neverwhere Tales
Version: 0.3.0
Updated: 2023-08-21 14:22:36
Language: English
Engine: Ren'Py
Platform: Android, Linux, MacOS, Windows
Genre: 3DCG, Animated, Creampie, Graphic Violence, Handjob, Interracial, Male Protagonist, Masturbation, Oral Sex, Romance, Vaginal Sex
Description
You live a normal life. You grew up on the outskirts of town with parents who were always there for you and your sister.
After finishing school, you applied for a normal job. Now you're working your way up the career ladder and living the corporate life.
That all changes one day when you get a call from your mother.
You learn that all you believed in as true was a facade. You're confronted with a world you always thought of as fiction or movie material.
How you deal with this new situation, this new world, who you trust or not… that is up to you.​
Changelog
v0.3.0 – Book 1, Chapter 3
~1050 renders
23 animations
Installation Guide
1. Extract and run
Developer Notes
This is a story-driven visual novel with adult elements. The story takes place in an urban fantasy setting and combines a modern world with fantasy elements like magic, magical creatures, and supernatural elements. The story also touches upon mature topics like nudity, sex, violence, and death. If you feel uncomfortable with these topics, I encourage you not to play.
This game won't contain content usually associated with the tags NTR, INCEST, and HAREM.
Preview