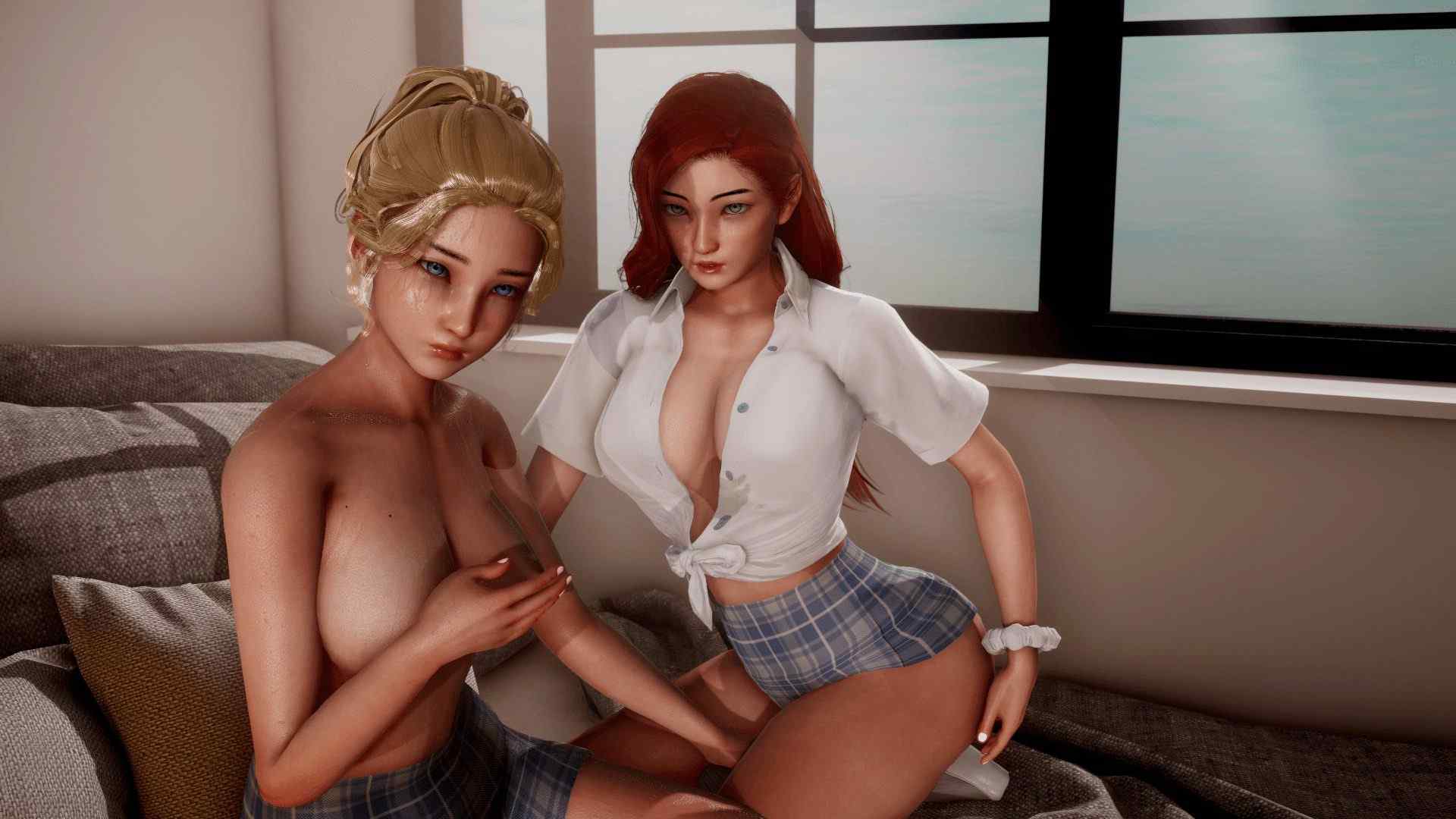 The Elites [v1.0]
BLAZING BOB Entertainment
Version: 1.0
Game Info
Name: The Elites [v1.0]
Version: 1.0
Updated: 2023-04-06 13:40:44
Language: English
Engine: Ren'Py
Platform: Android, Linux, MacOS, Windows
Genre: 3DCG, adventure, Animated, Big Ass, Big Tits, Creampie, Fantasy, Handjob, Male Protagonist, Superpowers, Vaginal Sex
Description
Put yourself in the shoes of Shadowboy, accomplice of the renowned superhuman, Shadow Knight.
Disappointed by your status as a simple companion, you push for a section into the renowned superhuman association,
THE SUPREMES. This is a lot to your guide's consternation, who accepts you are not prepared to turn into an undeniable hero.
Everything changes when you and your kindred companions experience a progression of baffling revelations
– a lovely young lady moved by an evil presence and a wonderful outsider from the universe.
Uncertain of how to manage these new faces, THE SUPREMES choose to frame another group comprising of their companions,
to act in secretive tasks.
This group will be known as THE ELITES.
Experience the existence of both a hero and a secondary school understudy.
Meet and structure associations with a lot of wonderful young ladies.
Reveal a heap of dull and evil privileged insights and become the superhuman you were constantly intended to be!
Changelog
v1.0
Initial Release
Episode One: "Inner Demons"
Approximately 10,000 words worth of script.
More than 550 images.
More than 10 animations.
Sound effects and background music for added immersion.
Installation Guide
1. Extract and run.
Developer Notes
HELLO
Welcome to my superhero-themed adult visual novel,
THE ELITES.
All the characters and visuals used in this game are created using Honey Select 2 by Illusion and are both fictional and over the legal age of eighteen.
MESSAGE FROM BLAZINGBOB
Hello, my dear friends. I am BLAZINGBOB, back with a brand-new visual novel called THE ELITES!
As you may have already known, this is my second shot at developing an adult game, with my first being CLASS OF 2014. Although it was not completed, developing that game taught me many invaluable lessons, all of which I hope to bring to this new project.
I have planned the story for THE ELITES to be in three parts (or seasons), with a slight time jump between them.
I know it's still a long way to go, but a guy can only dream, right?
Hence, if you enjoy my work and wish to see me tell more exciting and sexy stories,
I humbly ask for your support through Itch.io donations or by Patreon subscription.
THANK YOU SO MUCH!
Preview