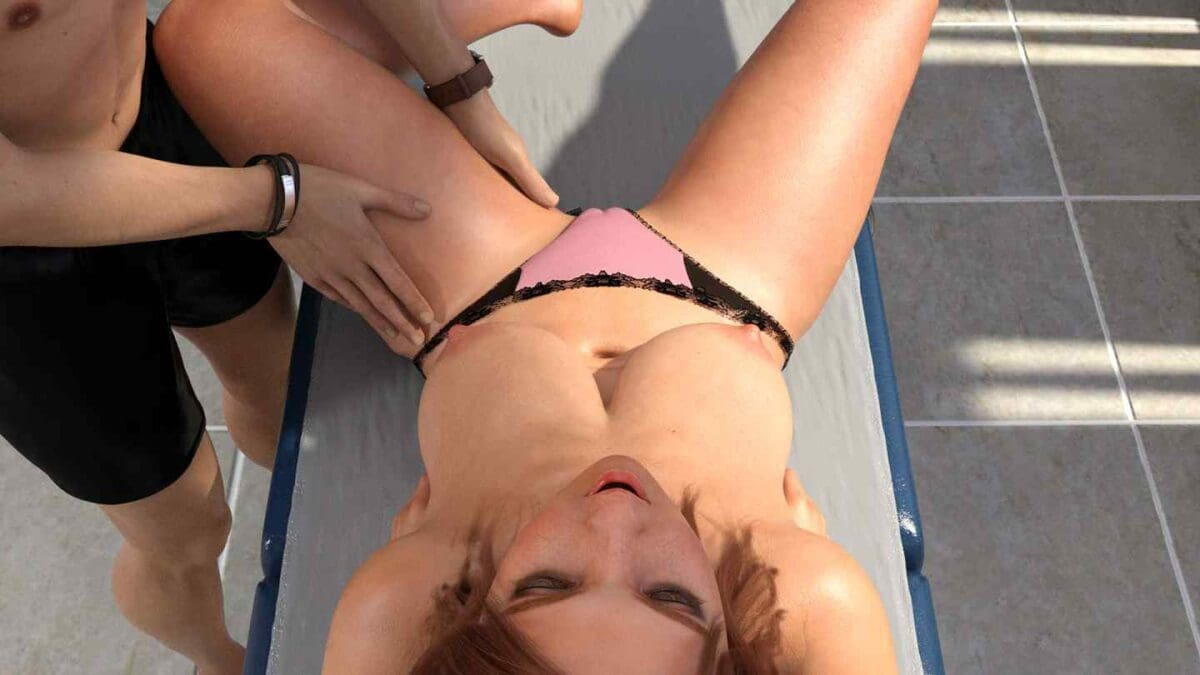 The Beautiful Game
Daggum
Version: 0.3
Game Info
Name: The Beautiful Game
Version: 0.3
Updated: 2023-05-12 09:47:51
Sexual Orientation: Lesbian Games
Language: English
Engine: Ren'Py
Platform: Android, Linux, MacOS, Windows
Genre: 3DCG, Animated, Big Ass, Big Tits, Groping, Lesbian, Male Protagonist, Masturbation, Milf, Mobile Game, POV, Voyeurism
Description
In the game you follow the path of Zach, a fresh and naive graduate.
He grew up in a small town and had a sheltered upbringing.
He is about to move to the sprawling metropolis that is Ocean City for his first ever job.
Initially he will lodge with a family friend, a successful businesswoman, before moving into his own place.
Installation Guide
1. Extract and run
Developer Notes
I'm Daggum and I am developing The Beautiful Game, a choice-based visual novel with a focus on character development and narrative.
My wife is heavily involved in the storylines, character arcs, and idea creation, so hopefully it will have wide appeal.
Preview