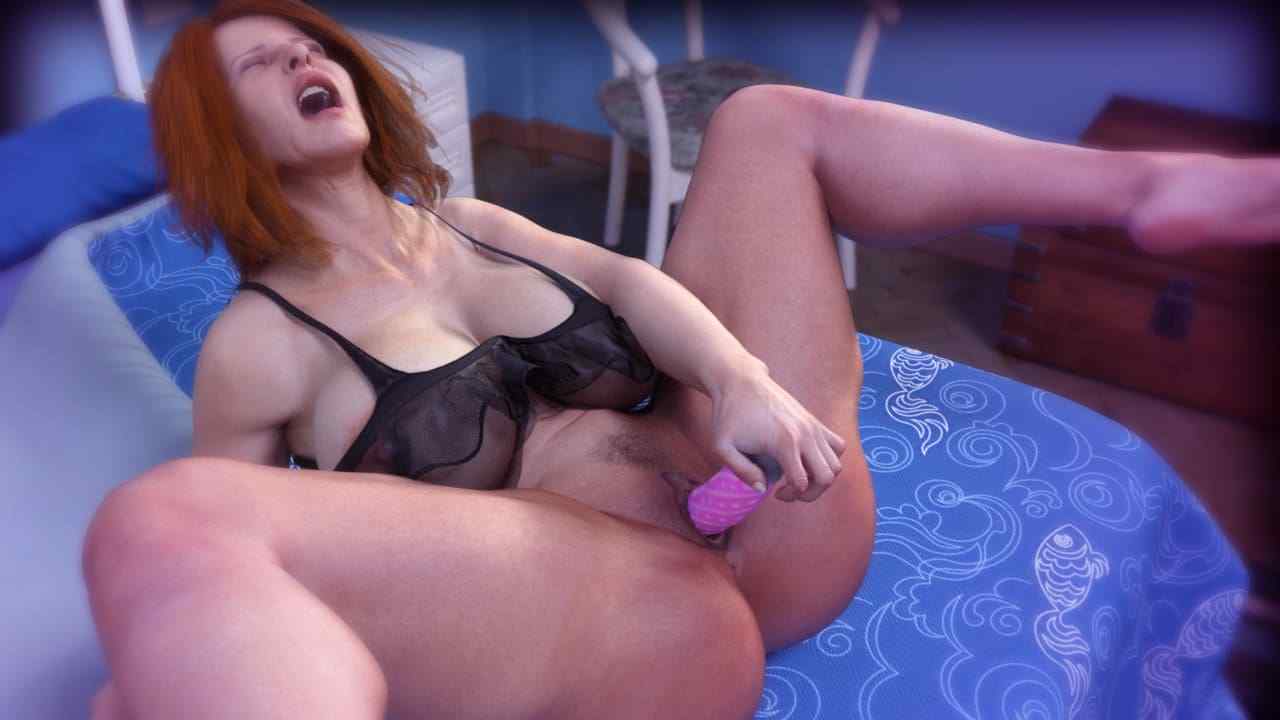 Slutty Town
M24metro
Version: 0.5
Game Info
Name: Slutty Town
Version: 0.5
Updated: 2023-06-08 11:54:23
Language: English
Engine: Ren'Py
Platform: Android, Linux, MacOS, Windows
Genre: 3DCG, Animated, Big Ass, Big Tits, Male Protagonist, Masturbation, Milf, Sandbox, Sex Toys, Teasing, Vaginal Sex
Description
Joy has left her husband. Here you are, alone with a sensual woman.
Even though it is forbidden, your thoughts always bring you back to a carnal desire.
And you get the feeling that this new city is made for pleasure.
It is filled with many desirable women whose only problem is a craving for sex.​
Changelog
v0.5
– Added new event for Madison.
– Introducing Emily.
– Added new event for Alexandra.
– Introducing Hester and added 2 new events.
– Introducing Bridgette and added event.
– Added 6 new events for Joy!!!
Installation Guide
1. Extract and run.
Developer Notes
Why Patreon?
I'm passionate about games and graphics.
Developing a game takes time, especially when you're alone. I hope to progress as I go along, and your encouragement will push me to continue. With your support, it's a way to keep going.
Preview