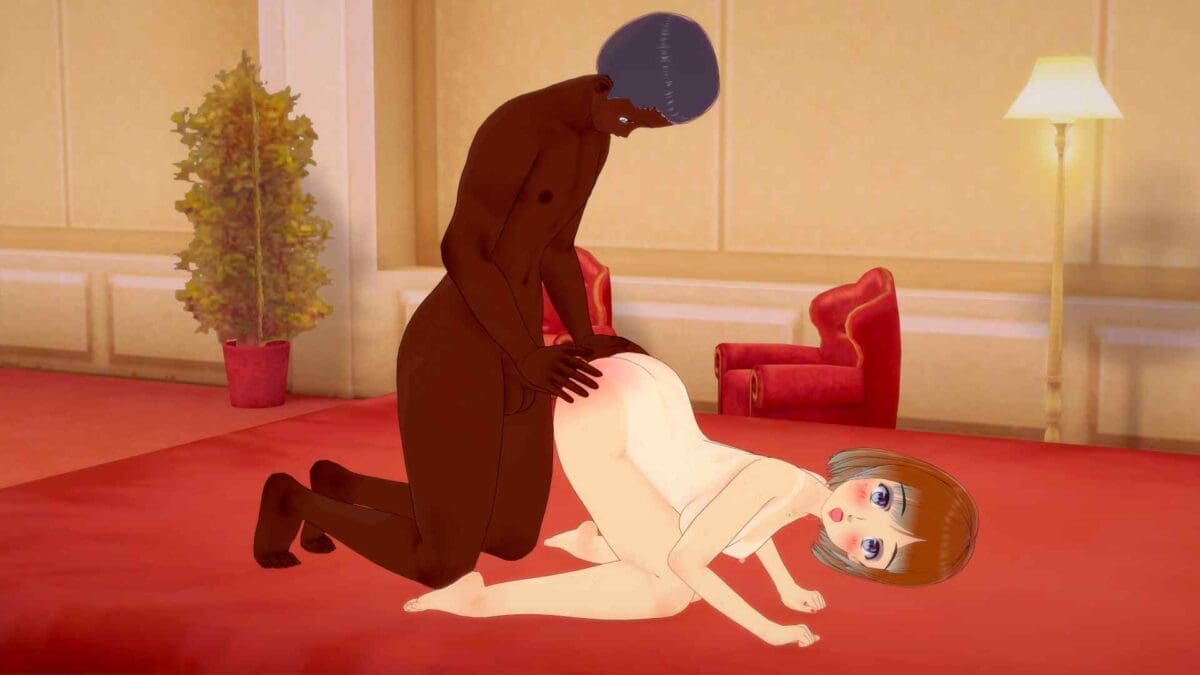 Sharing Is Caring
Fronte91
Version: 0.0.6
Game Info
Name: Sharing Is Caring
Version: 0.0.6
Updated: 2023-06-07 08:40:23
Language: English
Engine: Ren'Py
Platform: Android, Linux, MacOS, Windows
Genre: 3DCG, Animated, Big Ass, Big Tits, Cheating, Creampie, Group Sex, Interracial, Male Protagonist, Ntr, Oral Sex, Vaginal Sex
Description
The story follows our main character John (by default) and his wife Lara (also default) as they begin to explore new options in their marriage and sex life. The novel will have 3 main ways for the story to branch depending on the player's choices:
*Netorase – The MC willing shares/encourages his wife to have sex with others.​
​
*Netorare – The MC is cuckolded by his wife and others.​
​
*Netori – The MC has sex with and potentially steals other men's partners.​
There is a stat tracker so you can see exactly which direction the story is heading, and you can choose the path you want the story to take. There are some flaws in the logic so trying to access multiple paths could lead to missing out on content. The "pure" paths will offer the most content.
I am open to constructive criticism but keep in mind this is still my first project so there will likely be many mistakes.​
Changelog
v0.0.6
*Added Android build
*Added macOS build
*Added chapter three (~3500 lines)
*Introduced 4 characters
*72 new unique CGs, 11 new background/recurring CGs, 10 new animations
*10 new sprites (most not used in current build)
*Option to skip some scenes to add mystery (Netorare path)
*Optimized some older script (Thanks to F95 user Latecomer for the tip)
Installation Guide
1. Extract and run
Developer Notes
Since I had to rebuild all of the characters and most of the images from the previous build, saves most likely won't be compatible with existing saves so you will need to start fresh.
Preview