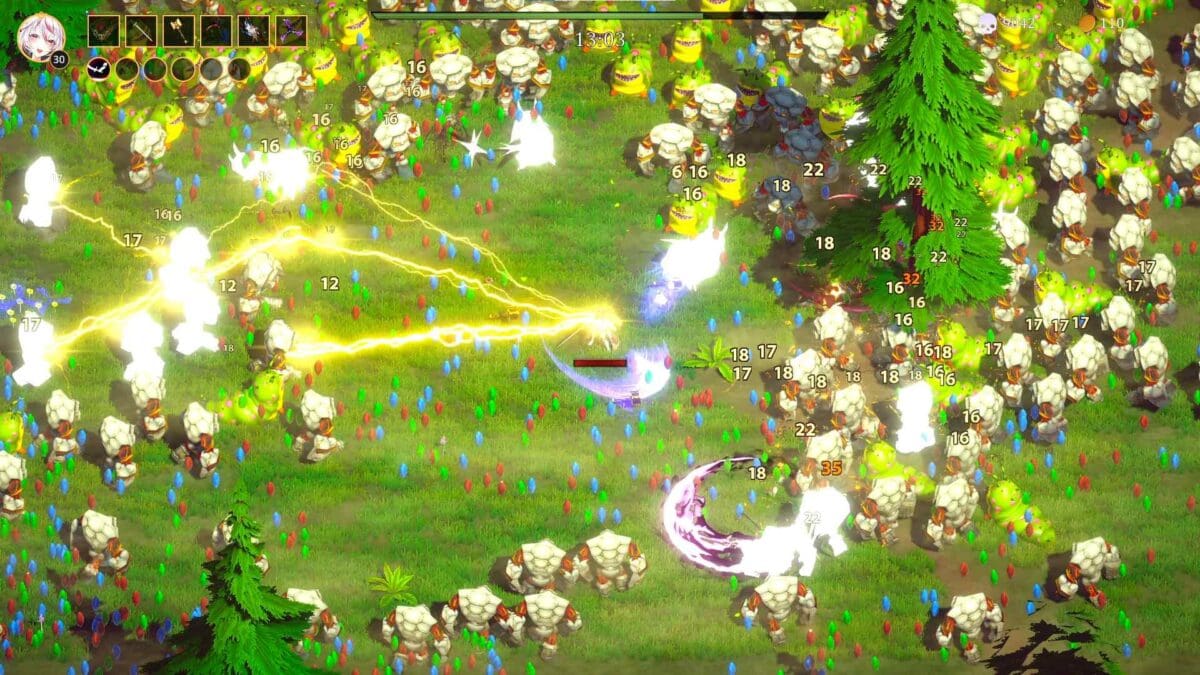 Sexy Mystic Survivors
Fantasize Games
Version: 1.0.7
Game Info
Name: Sexy Mystic Survivors
Version: 1.0.7
Updated: 2023-06-07 11:16:43
Language: English, Japanese
Engine: Unity
Platform: Windows
Genre: 2D Game, 2DCG, Animated, Big Ass, Big Tits, combat, Fantasy, Female protagonist, Japanese game, monster, Monster Girl, rogue like, Strategy, Vaginal Sex, Voiced
Description
The domain is enduring an onslaught, and its staunchest protectors are the delightful ladies,
who presently stand between crowds of beasts and the realm they love.
However with steadily mounting numbers against them, they need a little assistance.
That is where you come in!
Your essential expertise places you in charge of how these champions will battle.
Keep them alive during the fight, and they'll show their appreciation by satisfying your most sizzling cravings.
With an assortment of champions and amazing vivified sexual moments, you're certain to find what you need!
Changelog
v1.0.7
Hello gamers!
We're pleased to announce the Early Access 1.0.7 character update! This update includes:
A new character Minos with her fun and destructive abilities.
Minos' weapon – the bull cannon, and its 2 evolved forms.
A new passive in-game item.
A new type of trap was added to level 3.
We would like to confirm that Minos will have 2 sex scenes in our game. But due to the difficulty of finding a good voice actress, we will have to wait and release her sex scenes in a future update.
Installation Guide
1. Extract and run.
Developer Notes
Vampire Survivors with sexy anime waifus, high-quality 3D graphics, and eye-candy VFX!
Procedurally generated borderless maps.
Run smoothly with thousands of monsters on screen.
Gorgeous anime-style artwork with high-quality animations
Japanese voice acting for all the ladies
Minimalistic timed survival gameplay with roguelite elements
Permanent upgrades for the heroines
Numerous achievements
Variety of sex scenes
Preview