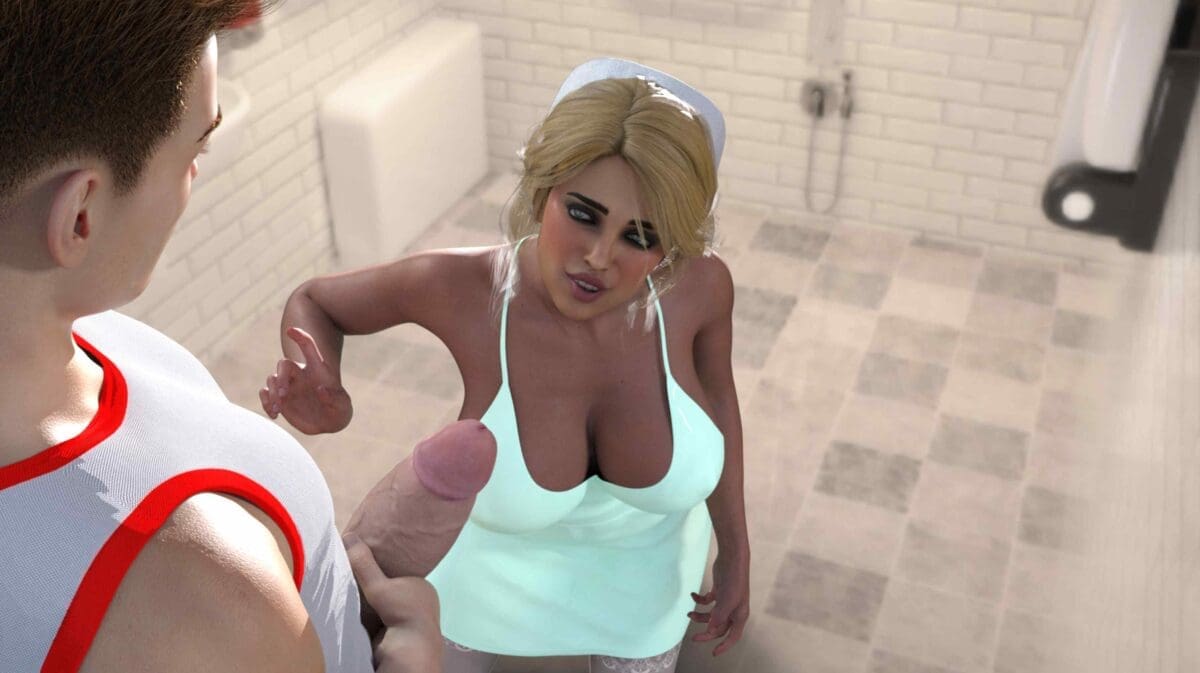 Quantum Loop Revamp
The Dark Moonshine
Version: 0.4.2
Game Info
Name: Quantum Loop Revamp
Version: 0.4.2
Updated: 2023-06-08 08:27:02
Language: English
Engine: Ren'Py
Platform: Android, Linux, MacOS, Windows
Genre: 3DCG, Big Ass, Big Tits, Corruption, Exhibitionism, Handjob, Humor, Male Protagonist, Milf, Oral Sex, sex, Stripping, Teasing, Voyeurism
Description
Quantum Loop is a unique Visual Novel game in development.
Join the kinky version of Groundhog day!
A perv time traveler has messed up the space-time continuum and is now in the body of a young boy,
will he be able to clean up the temporal storm he caused?
Start over every day, the other characters won't remember anything, but you will…
Discover the secrets of the various women, unlock new areas,
collect objects, solve puzzles, behave well or badly, have fun and then… start again!​
Changelog
v0.4.2
Bug fixed!
v0.4.1
Added 4 sex animations.
Added visual inventory.
Story continues…
Installation Guide
1. Extract and run
Developer Notes
Quantum Loop Revamp is a new 3D incarnation of my first game. The structure has expanded, now on the same day you have 3 time zones: Morning, Afternoon and Evening each with different characters and activities!
Help us to make this story: if enough time travelers will join this adventure we will be able to devote ourselves to it fully!
The most important thing: No fucking Mini-game nor grinding, just enjoy the story and the gameplay!
Join our Patreon will have special images not present in the game.
Preview