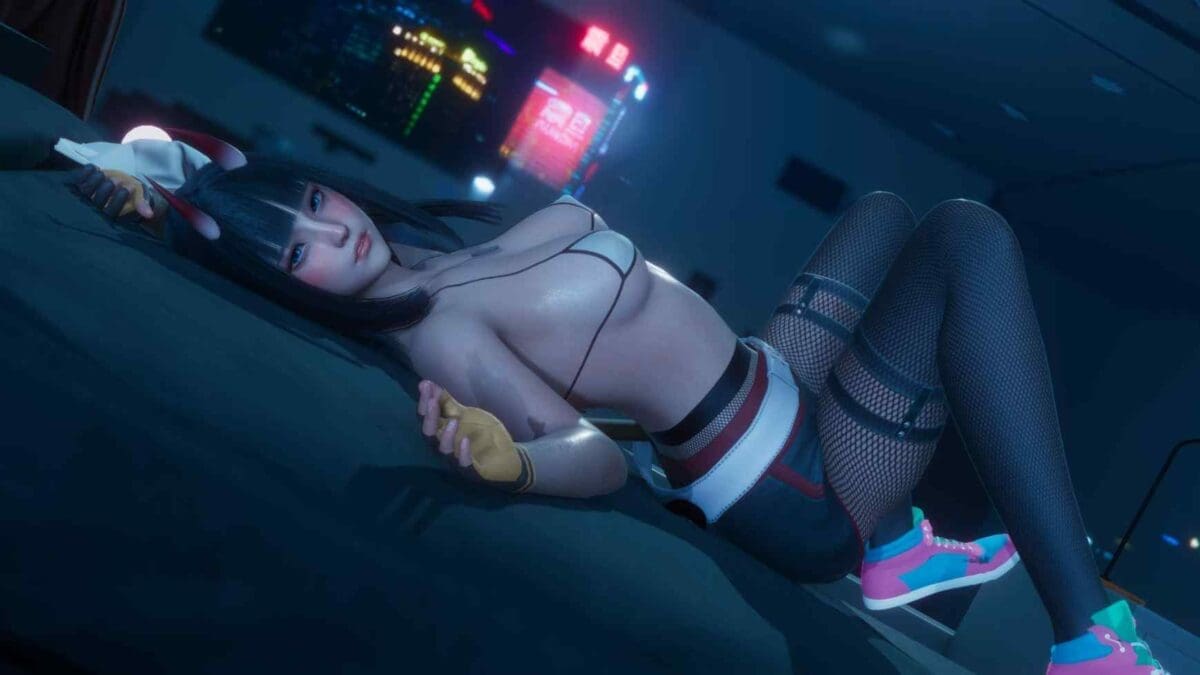 New Horizon
KawaiiSukebe
Version: 0.1.5
Game Info
Name: New Horizon
Version: 0.1.5
Updated: 2023-05-11 11:11:12
Language: English
Engine: Ren'Py
Platform: Android, Linux, MacOS, Windows
Genre: 3DCG, Big Ass, Big Tits, Blackmail, Fantasy, Male Protagonist, Sexual harassment, Superpowers, Teasing, Voyeurism
Description
What does a man have left after his father has gone missing, and his ex-girlfriend relentlessly broke up with him for seemingly no reason at all?
An empty heart that lives through a monotonous everyday life.
"Meeting you changed my world."
The fateful encounter got our story's MC, Hirase Tatsuya, involved in something that could shake the whole country, or even the world.
Come and unravel the secrets behind the MC's missing father and all the unexpected bittersweet encounters with the girls.​
Changelog
v0.1.5
3200 Lines of dialogue
40000 words
7 carefully crafted animations
3 official language support (English, Chinese Traditional, Chinese Simplified)
2382 game renders
46 background music tracks
74 sfx
2 sex scenes
Installation Guide
1. Extract and run
Developer Notes
PS: English is not my native language, so if you discover any mistakes regarding the wording or the grammar,
feel free to let me know in bugs report in Discord.
Preview