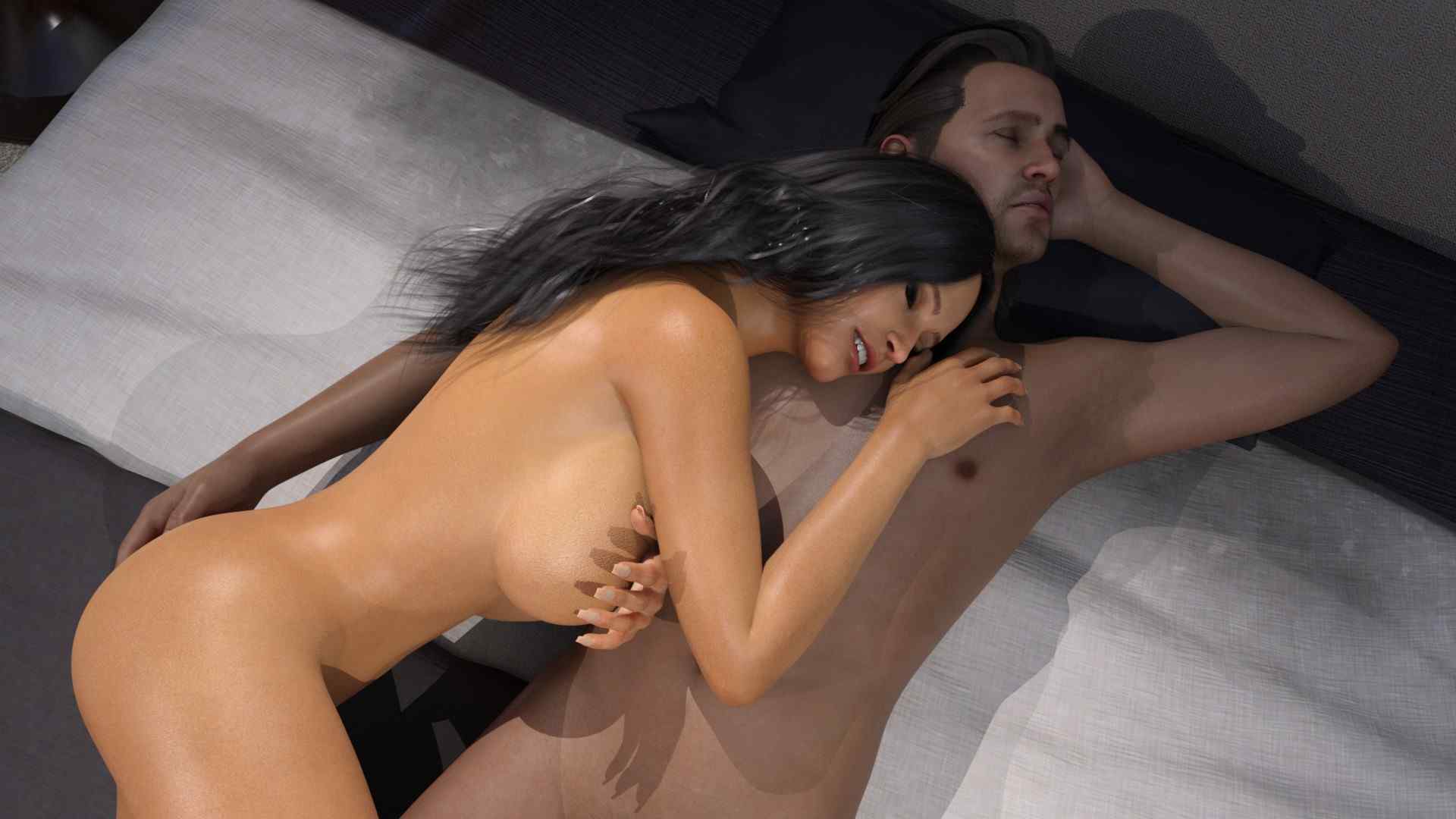 My Dorm
Tropecita Games
Version: 0.10B.2
Game Info
Name: My Dorm
Version: 0.10B.2
Updated: 2023-06-08 08:21:44
Sexual Orientation: Lesbian Games
Language: English, Spanish
Engine: Ren'Py
Platform: Android, Linux, MacOS, Windows
Genre: 3DCG, Anal Sex, Animated, Big Ass, Big Tits, Corruption, Creampie, footjob, Graphical Violence, Groping, Group Sex, Handjob, Humor, Incest, Interracial, Lesbian, Male Protagonist, Masturbation, Milf, multiple endings, Oral Sex. Teasing, POV, Pregnancy, Romance, school setting, Sex Toys, Sexual harassment, Sleep Sex, Titfuck, Vaginal Sex, Virgin
Description
A man, Mark naturally however can be changed, gets back after school to find that his dad has escaped to the Caribbean with his paramour, following quite a while of stealing cash at his particular employment, leaving his now ex at home without cash.
The primary person should assist with transforming the family home into a school residence while reconnecting with individuals he left behind when he began school in another city.
The game will show how former connections are recharged, as well as the making of new ones, with our personality choosing which ladies to begin these associations with.
The principal part includes eight young ladies/ladies with whom there was a past relationship; in the accompanying sections new ladies will be presented, both recently known by the person, as well as new connections to create.
Changelog
Days of development: 41 (4th largest)
Words in English: 21,010, Total: 250,096 (5th largest)
Words in Spanish: 19,474, Total: 232,521
Dialogue lines: 1,511, Total: 17,648 (4th largest)
Still images: 1,259, Total: 7,823 (Largest, surpassing previous largest v.0.6 which was 708)
Animations: 24, Total: 180 (3rd largest)
Animated frames: 1,545, Total: 6,010 (Largest, surpassing previous largest v.0.9B which was 1,074)
Total Renders: 2,804, Total: 13,833 (Largest, surpassing previous largest v.0.9B which was 1,663)
Lines of code: 2,945 in each language + 4,220 shared, adding up to 7,165, Total 44,476 (Largest, surpassing previous largest v.0.9B which was 3,662)
11 new songs. 3 old songs playing once again.
Installation Guide
1. Extract and run.
Developer Notes
Welcome to our game. We hope you enjoy playing it as much as we have enjoyed making it. Thanks for your time playing it.
English is not our first language, so we would appreciate it if you can inform us of any errors you find or expressions that don't sound natural in English.
The game features an integrated Walkthrough that you can choose to activate when you begin the game.
You can choose between English and Spanish at the beginning of the playthrough.
The incest patch is recommended, although the game works fine without it, with unique dialogs if the game is patched or unpatched. It should be installed before starting a playthrough.
The five girls/woman you live with at game start can be renamed, also the MC.
We plan on monthly updates, about 10.000 words and 200-400 still images, depending on the update plot.
We hate the all-or-nothing mechanics, so with every girl, you will have, at least, 2 chances to open the route with them. If the two chances are in the same update, you will have another chance in a future update to open that path.
There will not be NTR in this game. If any girl was dating someone before you meet her, and you don't open her path, she will continue (or not) with that someone.
As always, any support you can give is welcome. Either through your comments or as a patron on our Patreon page.
Best regards and enjoy.
Preview