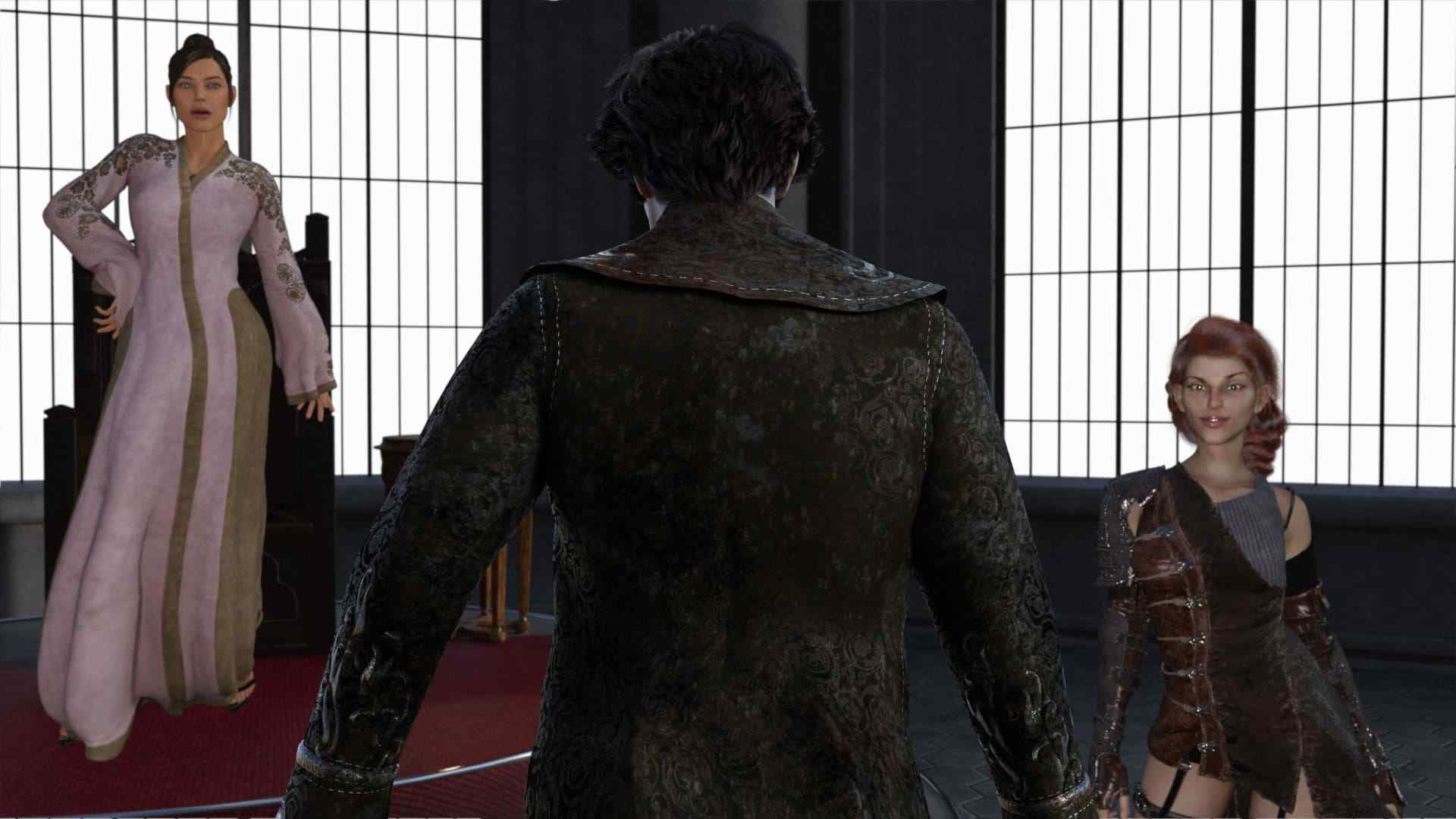 Mauri's Quest [v0.1]
Sylent_Lytening
Version: v0.1
Game Info
Name: Mauri's Quest [v0.1]
Version: v0.1
Updated: 2023-04-06 13:59:01
Language: English
Engine: Ren'Py
Platform: Linux, MacOS, Windows
Genre: 3DCG, adventure, Animated, Big Ass, Big Tits, Fantasy, Male Protagonist, Masturbation, Oral Sex, Sandbox, Vaginal Sex
Description
In Mauri's Quest, you are a young wizard who has befriended Mauri and,
vowed to help her on her quest to find her missing father.
You will meet various creatures throughout your journey and have ample,
opportunities to have some fun with the females of the realm.​
Changelog
v0.1
Initial Release
Installation Guide
1. Extract and run.
Developer Notes
Welcome!
Mauri's Quest is my first foray into Visual Novels. In this game your choices truly do matter for they will determine the options you have throughout the game as well as determine whether or not you will actually complete it.
Forewarning:
This initial installment is quite short. It's basically the intro to the real game. I will continue working daily on this project to update releases as quickly as possible. The main goal of this release is to gauge interest and get feedback on how I can improve the style of the game before getting to far into development.
Preview