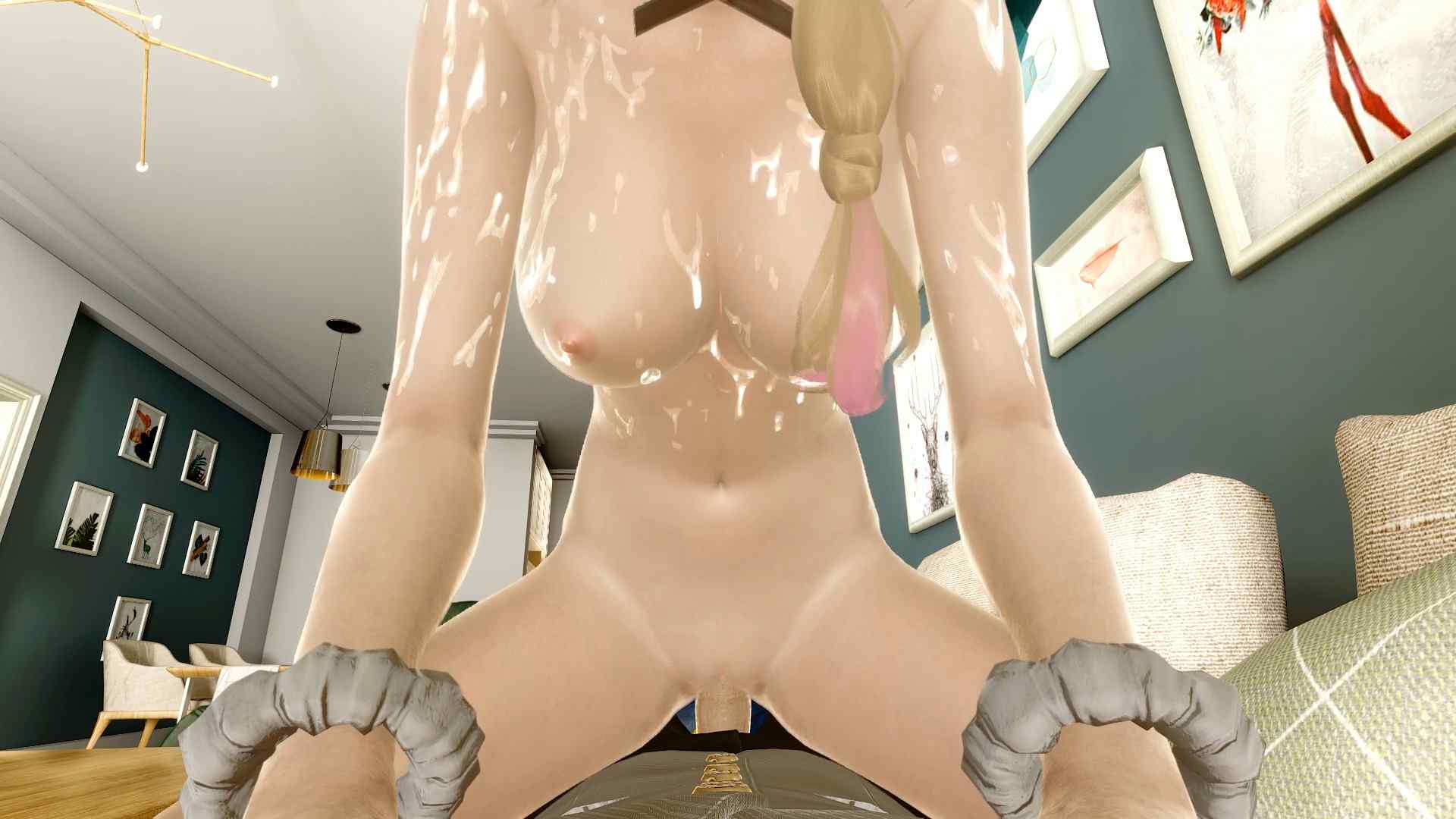 Love's Champion
Grimaga
Version: 1.0.0 Public
Game Info
Name: Love's Champion
Version: 1.0.0 Public
Updated: 2023-06-08 10:14:34
Sexual Orientation: Lesbian Games
Language: English
Engine: Ren'Py
Platform: Android, Linux, MacOS, Windows
Genre: 3DCG, Ahegao, Animated, Corruption, DatingSim, Exhibitionism, Group Sex, Handjob, Harem, humiliation, Humor, Lesbian, Male Domination, Male Protagonist, Marathon Sex, Masturbation, Oral Sex, POV, Romance, Teasing, Titfuck, Uncensored, Vaginal Sex, Virgin, Voyeurism
Description
Another city, new cash and new powers from the Goddess of Love.
Stand by what?
Picked as the hero of the Goddess of Love, set out on an excursion of reviving past love interests, meeting new young ladies and contacting the existences of everybody around you.
Love's Champion is a game where your decisions influence everything, from how much your young ladies love you, to the amount they need to have sex with you. With many one of a kind edges and livelinesss, we're prepared to offer an aggressive new venture that would be useful!
Changelog
Bug Fixes
Fixed a bug in the intro where failing the knowledge check would bring you back to an earlier menu
Fixed a bug where you would be teleported to the wrong place after speaking with the Goddess
Fixed a bug where transitions during travel were not working
Fixed a bug with Lia's pet names
Fixed a bug where inputs were removing the textbox
Fixed a bug where you can be soft locked out of Serah's repeatable content if you don't get her anything for valentines day
Fixed a bug where you could see Aria's repeatable events before experiencing them
Fixed a bug where failing Lia's knowledge check in the intro forces you to loop back
Various spelling fixes
Fixed clipping in many scenes
Installation Guide
1. Extract and run.
Preview