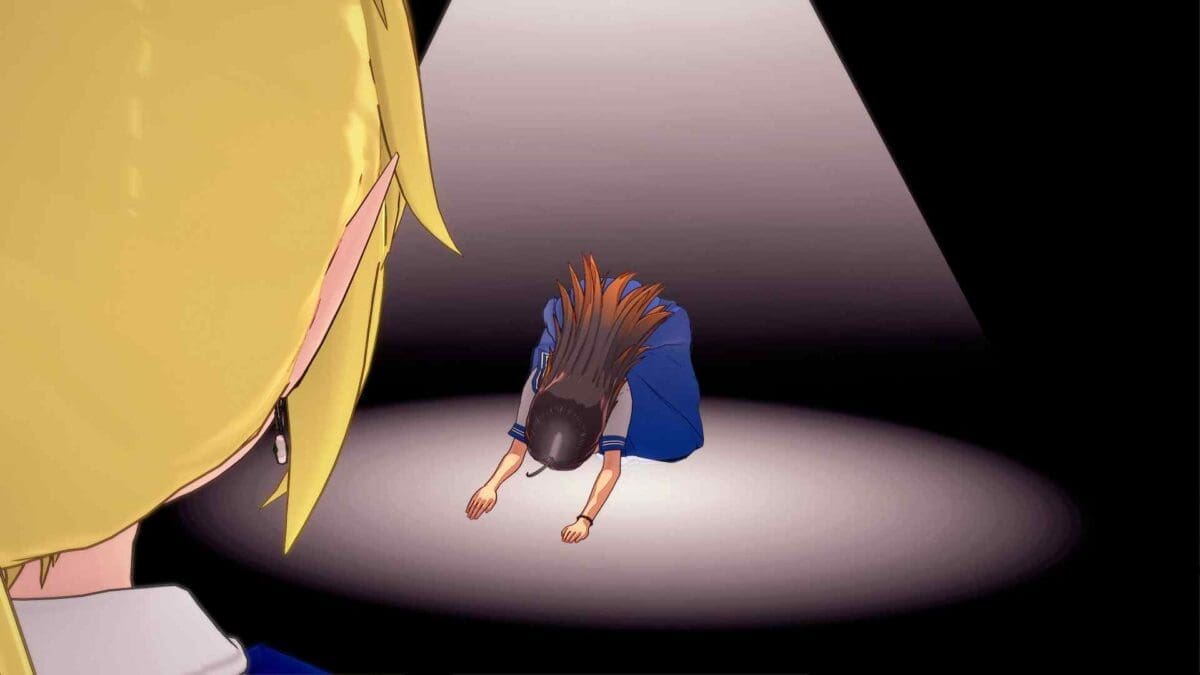 Love Castaways
SPkiller31
Version: 0.2.0
Game Info
Name: Love Castaways
Version: 0.2.0
Updated: 2023-05-11 13:16:55
Language: English
Engine: Ren'Py
Platform: Linux, MacOS, Windows
Genre: 3DCG, Animated, comedy, dating sim, Fantasy, Handjob, Harem, Humor, Male Protagonist, Oral Sex, Romance, Sandbox., school setting
Description
After an unknown incident, humanoid beings known only from fantasy books start appearing on our planet without any memories of past life. You play as the son of possibly the first person to ever interact with Visitors.
Join an interracial school, meet a diverse cast of characters, laugh with them, cry with them, and despite many difficulties help your classmates find their place in the world.​
Changelog
– New Menu
– New character
– 9 New story events:
Continuation of Yuki event
2 new character events
2 new Kaede events
1 new Himari event
1 new Ari event
2 new main events
– UI improvements
– Tip system to help navigate every event
– New soundtrack
– New sounds
– 5 new replayable common events
– 2 New H-scenes (One story related and one replayable)
– 2 new places to visit
– Reworked Outfit system
– More than 100 grammar fixes in older events.
– Fixes of things detected in Supporters Pre-release
Installation Guide
1. Extract and run
Developer Notes
Love Castaways is an ongoing, adult Visual Novel that's also the first game I ever created besides small projects. Despite having a free-roam mechanic sand character relation system, game currently requires almost zero grind besides choosing locations without forcing player to replay same scene 10 times. I'll do my best to keep this as the status quo aside from some extra scenes or other unavoidable moments. Game is STORY HEAVY, this is not by any means trainer or wank folder, keep that in mind :WeSmart:. Despite being an absolute newbie as a writer and developer I'm doing my best to present story and relations somewhat naturally.
Warning : There are already explicit scenes that show uncensored hand-holding in public places, viewer discretion is advised.
List of planned tags would probably take few good lines of reading so I'll just say that most folks should be satisfied with future updates. Some vanilla, some more kinky.
Game will NOT feature NTR as it does not fit my narrative.
Preview