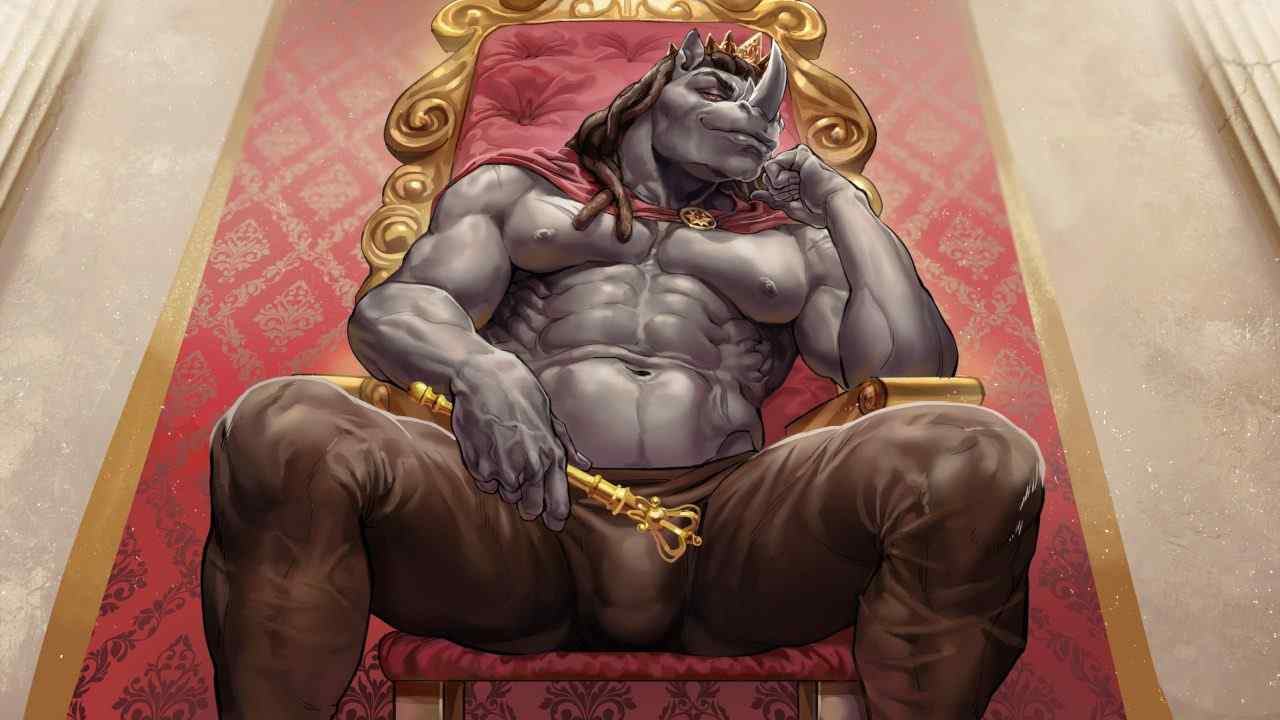 Kingsguard [v1.05 Patreon]
Hiddenwall
Version: 1.05 Patreon
Game Info
Name: Kingsguard [v1.05 Patreon]
Version: 1.05 Patreon
Updated: 2023-04-06 13:43:32
Language: English
Engine: Ren'Py
Platform: Android, Linux, MacOS, Windows
Genre: 2DCG, Anal Sex, Animated, Furry, gay, Male Protagonist, Masturbation, Mobile Game, Oral Sex
Description
Kingsguard starts on the landmass of Torvair,
an enormous island isolated by three countries. In the clamoring city of Havena,
a youthful ruler caught in his own palace by his far off father soon,
discovers that his shielded and tranquil life isn't long to endure.
With the help of those known as Kingsguard, s
chosen people for act as the guardians of the regal family,
he escapes his home to get away from the people who might wish to take his life and,
is compelled to travel this obscure world that he has just at any point learned about in books.
His process will be dull, terrible, and loaded with despair,
not by any stretch of the imagination like the whimsical legends in sparkling covering meandering the land on a chivalrous horse,
to safeguard maids from the dread of the evening.
No that is best passed on for fanciful stories and sleep time stories to ease kids to rest.
This is no blessing from heaven nor an undertaking anybody would want.
In any case, it is one that he must choose the option to own it as far as possible.
Changelog
v1.05
Koshiro fans rejoice the wait is over!
This new build comes with several new outfits for Koshiro, an updated sprite for Declan, as well as series of new CGs featuring Koshiro!
Only one of Koshiro's outfits makes an appearance in this chapter, the others will show up next chapter, but you will be able to view them in Rose's Cathedral so please take a look!
Remember that not all save files will work between builds especially during later chapters so you may have to restart from the beginning if you come up with errors.
Installation Guide
1. Extract and run.
Preview