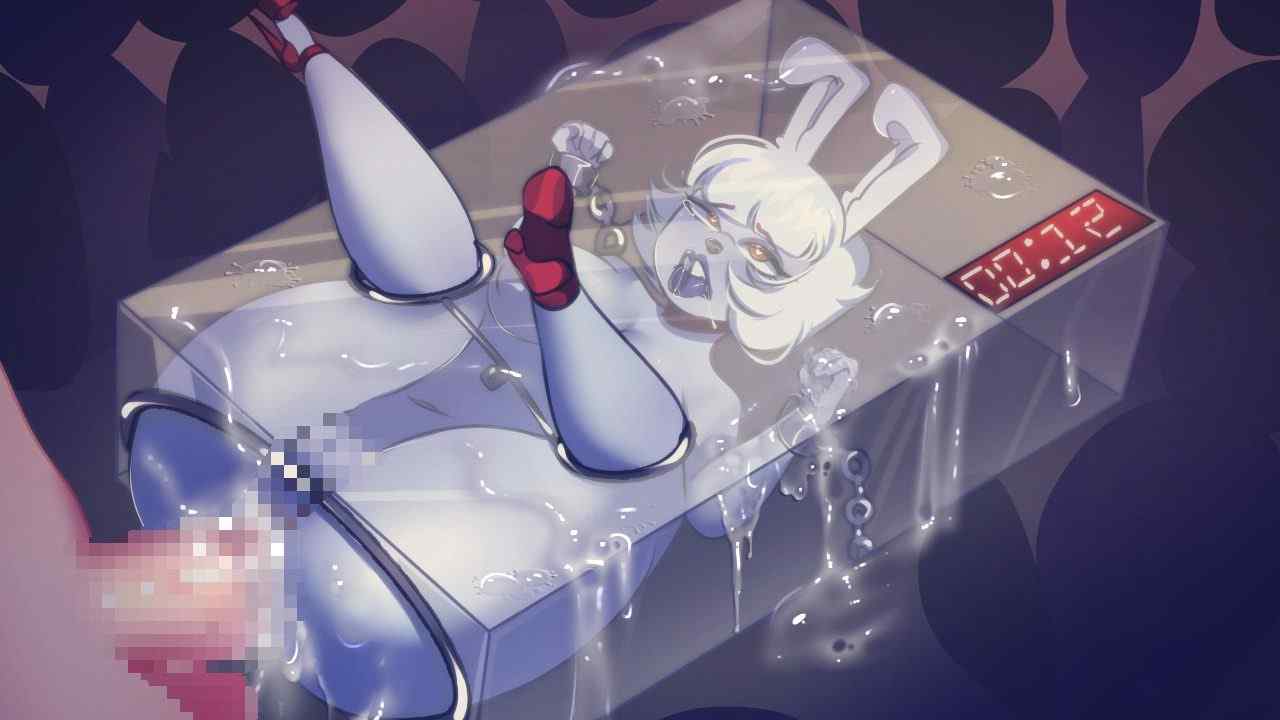 Hanaja's Body [Final]
Overlord Empire LLC
Version: Final
Game Info
Name: Hanaja's Body [Final]
Version: Final
Updated: 2023-04-06 13:38:56
Language: English
Engine: RPGM
Platform: Windows
Genre: 2D Game, 2DCG, Big Ass, Big Tits, censored, Creampie, Female protagonist, futa, Japanese game, monster, Monster Girl, Transformation, Turn-based combat, Vaginal Sex
Description
The almighty evil spirit Hanaja,
has been embarrassing her companions and enemies for a long time with her provocative games and sexual difficulties.
She was cheerful turning the bodies and psyches of people around her into a wide range of bizarre shapes,
what's more, animals for the basic joy of watching them embarrass themselves attempting to best her.
Much to her dismay, there was somebody in the shadows, holding on to give her a painful but necessary consequence!
Installation Guide
1. Extract and run.
Developer Notes
*Each body part is transformed separately, allowing you to mix and match the strengths and weaknesses of many transformations, ranging from a magical bunny girl to a cat girl made from gelatin!
*Change up combat with different transformations! Each body part and transformation gives Hanaja access to new and powerful battle skills!
*Enchant your favorite transformations to power them up with unique Augments found throughout the various zones.
*Travel through four unique worlds, each featuring a unique transformation, enemy types, and a powerful boss.
*Enjoy a new, engaging, and lighthearted story that the series is known and loved for.
Preview