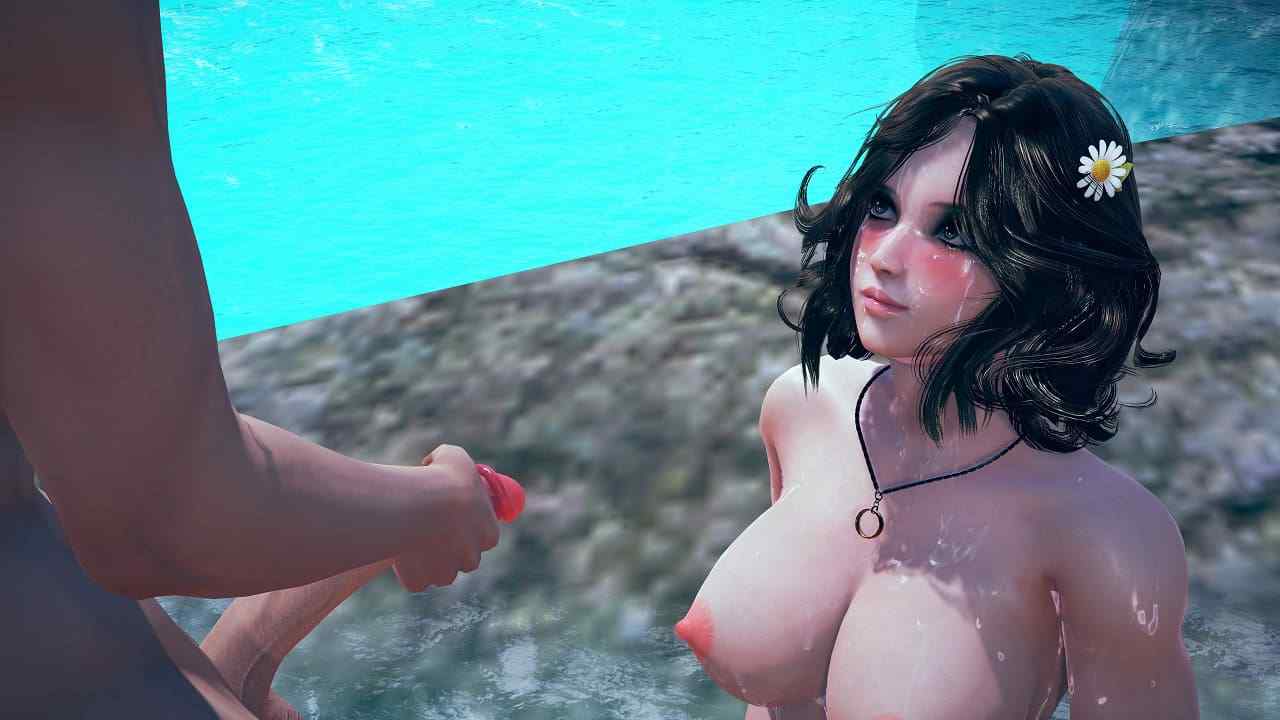 Family Inheritance [v0.01.5]
DuckStudio
Version: v0.01.5
Game Info
Name: Family Inheritance [v0.01.5]
Version: v0.01.5
Updated: 2023-04-06 14:04:19
Language: English
Engine: Ren'Py
Platform: Android, Linux, MacOS, Windows
Genre: 3DCG, Animated, Big Ass, Big Tits, Handjob, Lesbian, Male Protagonist, Masturbation, Milf, Oral Sex, Sandbox, titsjob, Vaginal Sex, Voyeurism
Description
Family Inheritance is a visual novel that tells the story of a boy who is sent to a village without any instructions on what his goal is, as soon as he arrives he will meet a girl who will reveal his goal, to fuck 6 girls in less than 90 days to save his life and his family's inheritance.​
Changelog
v0.01.5
– A new element to interact in the police station.
– A new scene with Monica.
– Two possible endings to Monica's story
– Three new items you can get.
– A new girl!
– A new map.
– At the entrance to your apartment there is now a mailbox, check it from time to time 

– A new dialog with Renala.
– A new way to earn money
** Fix for some bugs**
– The old movie that Renala keeps in her chest now appears from the beginning of the game.
– The sound when opening the map has been replaced.
– Some dialogues have been corrected
– Now you can stay inside the police station if you advance the time.
Installation Guide
1. Extract and run.
Developer Notes
What are the game mechanics?
Well, after the first 5 to 10 minutes of gameplay you will unlock some locations on the map where you can start your adventure, the game has its main story (in development) but the essence of the game is to look for girls, each one with her own particular story, her own goals and her own unique rewards or advantages!
Do you like being told what to do? I hate it! that's why my game is more of a sandbox than a linear story.
Preview