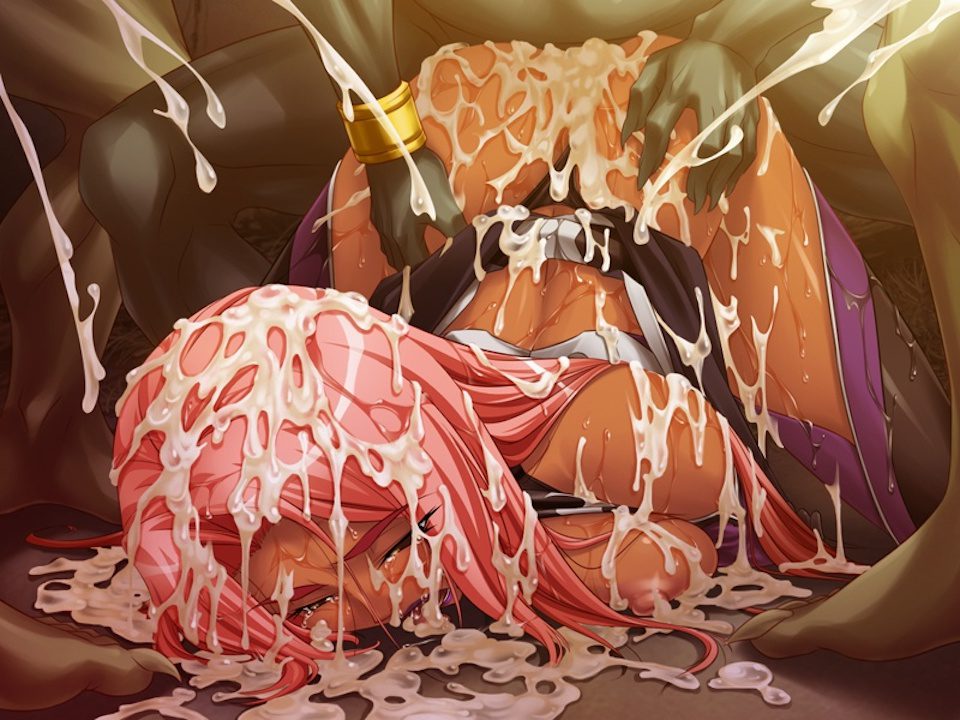 Dollsville [v3.0.0]
hiddenpaulsmith
Version: 3.0.0
Game Info
Name: Dollsville [v3.0.0]
Version: 3.0.0
Updated: 2023-04-06 13:49:39
Language: English
Engine: Ren'Py
Platform: Linux, MacOS, Windows
Description
Welcome to Dollsville, a little town where you will meet various ladies.
You want to utilize any means important to transform them into loyal fuckdolls.
Make them prettier, make them more smoking, make them sluttier!
Changelog
v3.0.0
brings a whole new location: the Dollsville Camp.
Your mission remains the same, but with new girls and tasks to complete to turn every girl you meet into bimbos.
– You now get the ticket to the Camp in the Village (ask Brittany for help)
– Moved "Temple" to the Camp
– Added girls in the Patio
– Added girls in the Greenhouse
– Added girls in the Tunnel
– Added girls in the Rainbow Dorm
– Added ending message for main village and camp
Installation Guide
1. Extract and run.
Developer Notes
Note: Art by Vitalis, Fellatrix, ThePit and more!
Preview