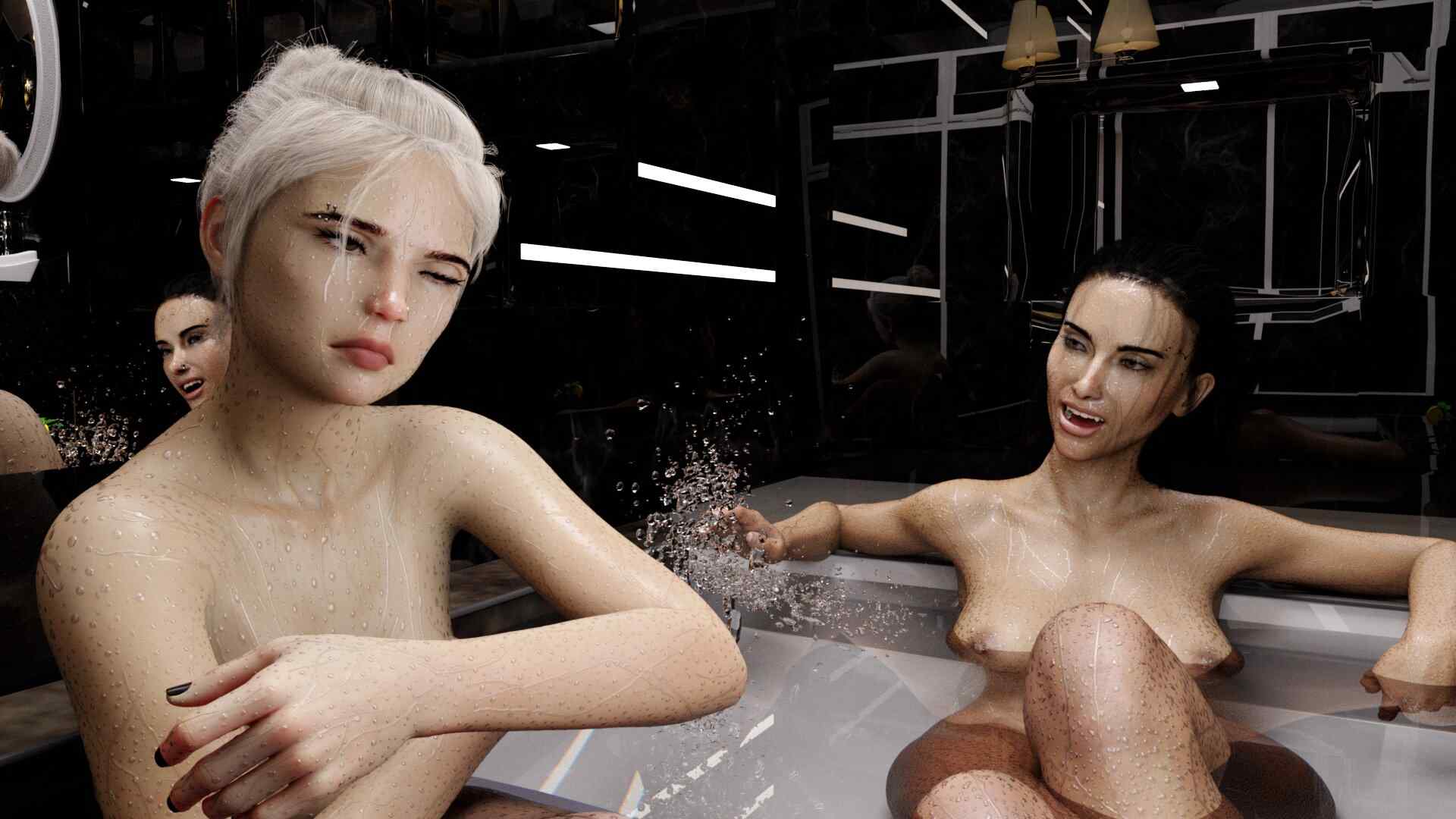 Artemis [v0.3.2]
digi.B
Version: 0.3.2
Game Info
Name: Artemis [v0.3.2]
Version: 0.3.2
Updated: 2023-04-06 13:53:15
Language: English
Engine: Ren'Py
Platform: Android, Linux, MacOS, Windows
Genre: 3DCG, adventure, Anal Sex, Android, Animated, combat, Creampie, Handjob, Male Protagonist, Oral Sex, point&click, Romance, sci-fi, Teasing, Vaginal Sex
Description
You were headed to carrying on with the rich life as a skilled programmer, working for the most lofty tech monster, until the last individual you thought would deceive you removes everything. Following three years of recuperating from the profound injury, you are prepared to remain in a good place again and return the world in quest for a useful life. Your newly discovered strength is scrutinized as you are hit with a few sad occasions. In any case, not everything is lamentable as you revive an old companionship who has a suggestion that leaves you reluctant.
Changelog
v0.3.2
– went back and normalized the audio for all the music.
– Individually adjusted the levels for the foley and ambiance, then exported them out.
– The song for the climax of Chapter 3 I also adjusted by hand.
– It has some intense highs and some low lows.
– you'll be able to adjust the levels for music, ambiance, and sound effects separately.
– The patch also adds Zoe's scene during the shower segment.
– Her smile is much more pleasing to the eye.
– Now it's much softer and not so many creases around her mouth.
– changing your name via the phone
– Zoe's scene was restored and finally some control over the audio channels for music,
ambiance, and sound effects
Installation Guide
1. Extract and run.
Developer Notes
Point & Click
Apologies, still learning the ropes here. Which goes with terminology as well. I had originally stated "sandbox" but as others have referred, is more defined as "point & click". And I still only plan on implementing it where I see fit. It won't be a major factor for Artemis.
Harem
You may run into group sex, with you being the only male in the action. But collecting girls for an all in one buffet isn't planned. Not saying you can't fool around with multiple girls as you progress story. Much like chapter one, you'll find yourself having fun with some of the girls.
Choices
I'm really wanting to focus on choices where it fits. One thing I can promise though is that I won't force the end girl on you. But you will have to make the right choices for who you want.
Preview