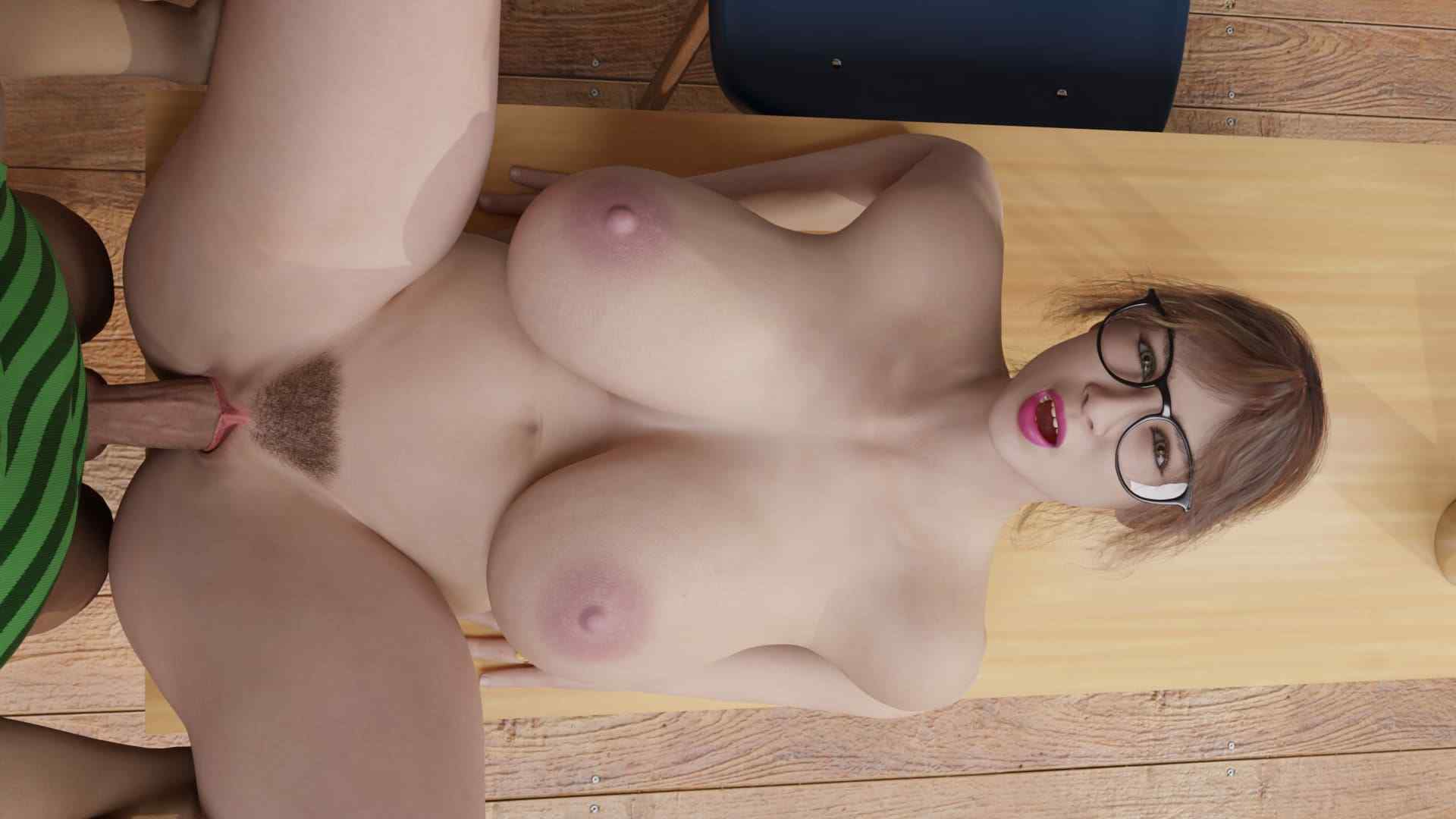 A Dream Life [v0.0.3 Demo]
PABG
Version: v0.0.3 Demo
Game Info
Name: A Dream Life [v0.0.3 Demo]
Version: v0.0.3 Demo
Updated: 2023-04-06 13:57:45
Language: English
Engine: Unreal Engine
Platform: Windows
Genre: 3d game, Anal Sex, Animated, Big Ass, Creampie, Incest, Male Protagonist, Milf, Oral Sex, Sandbox, Simulator, Vaginal Sex, Voyeurism
Description
You are a young fellow who because of certain conditions needed to move to one more city to review and go to another High School. With restricted reserves you could lease a little room in a house possessed by Rose, a lovely widow, and her girl Katherine, who goes to a similar High School as you.
Changelog
Demo 0.0.3:
Added 4 scenes.
Added one new interactable character.
Added new story progression.
Added crosshair.
Reworked Rose's face.
Improved Interaction/Targeting.
Improved Environment.
Improved Day/Night Cycle.
Improved Lighting.
Improved Gallery (Phone->Work).
Reworked the majority of 2D Art.
Fixed wrong dialogs.
Fixed some bugs.
Installation Guide
1. Extract and run.
Developer Notes
Finally it's here! after a long long wait… From now on the scenes are going to be higher definition than on the previous versions, in this update you can see the difference between the old scenes (i.e. Hannah Shop) and the new ones (Grace), these old scenes are going to be reworked in a not so near future, because I'd rather focus on more content than on reworking those old scenes. I hope you like it!
Preview